Our volunteers make what we do possible
Our volunteers make what we do possible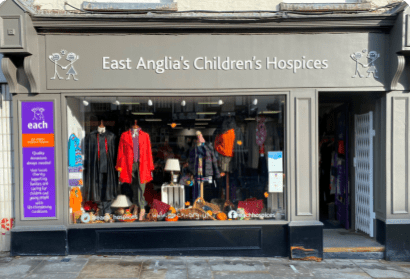 Volunteer in our shops
From sorting stock, to working on the tills or dressing windows, there's something to interest everyone!
Volunteer in our Hospice
You could be part of our reception, maintenance and house keeping teams or help out at sibling events.
Fundraising Volunteers
We are always on the look out for enthusiastic volunteers who can help within our busy fundraising teams throughout the year collecting pots, helping at local events, presenting at schools, talking to community groups.
Volunteer in Admin and Office
You'll use your existing skills whilst learning new ones, be a valued member of our teams and support us with providing vital admin support to the services we provide here at EACH.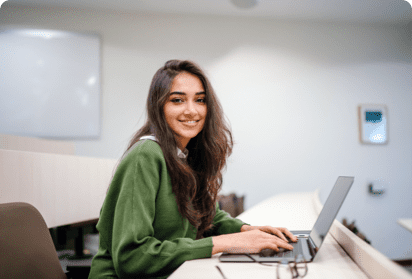 Volunteer as an Intern
We welcome keen and enthusiastic individuals who wish to gain experience by working alongside our staff in a variety of roles.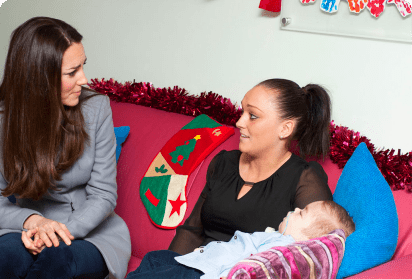 Supporting Families
Help at Home volunteer service is to link a caring individual to a family to provide practical support in the family's home.
Make a difference from home
With dozens of our fundraising events cancelled this year, your support really matters. There are many ways that you can show your heart from home with our tips and ideas. Or why not start by creating a virtual collection? It's quick and easy and a fantastic way to join forces with family and friends to help us beat heartbreak forever.
Create a JustGiving account with basic personal details.

Set up a fundraising page and personalise it with your story and some photos.

Start sharing the link with your family and friends to collect vital funds
We benefit greatly by having volunteers, but volunteers themselves get lots out of it too! Volunteering is a great way of:
Learning a new skill or gaining experience
Increasing confidence and self esteem
Making a difference in your local community
Yes - but it's purposefully designed to be short, simple and easy to remember. There's nothing complicated about it – the main safety points being the body positions you'll need to adopt when leaving the aircraft, whilst in freefall, and the landing. The instructor does everything else for you.