To maximise sales of donated and new stock, achieve sales targets, develop cash and stock donations, and increase profitability.
Share this vacancy with your friends!
| | |
| --- | --- |
| Position | permanent |
| Salary | £20,076.00 per annum |
| End Date | 07/07/2022 |
| Location | Ipswich, Felixstowe Road Shop - IP3 8EB |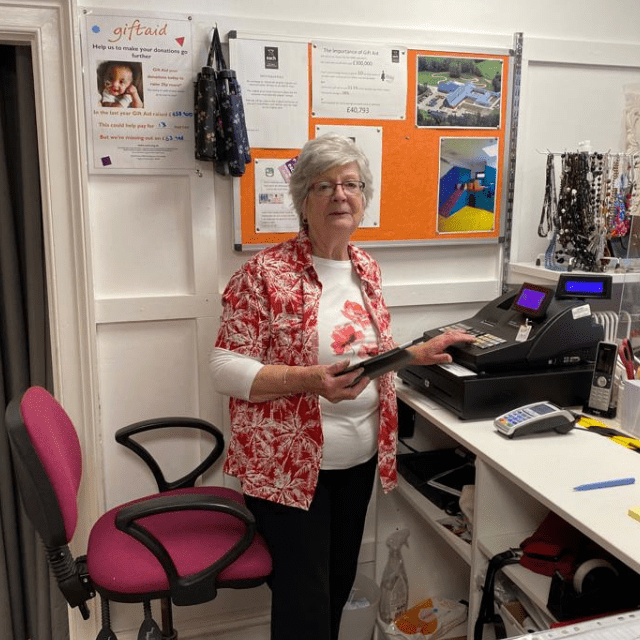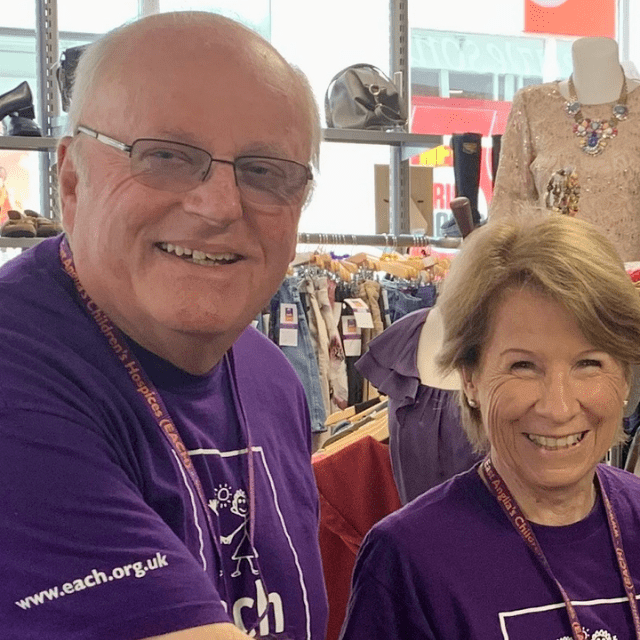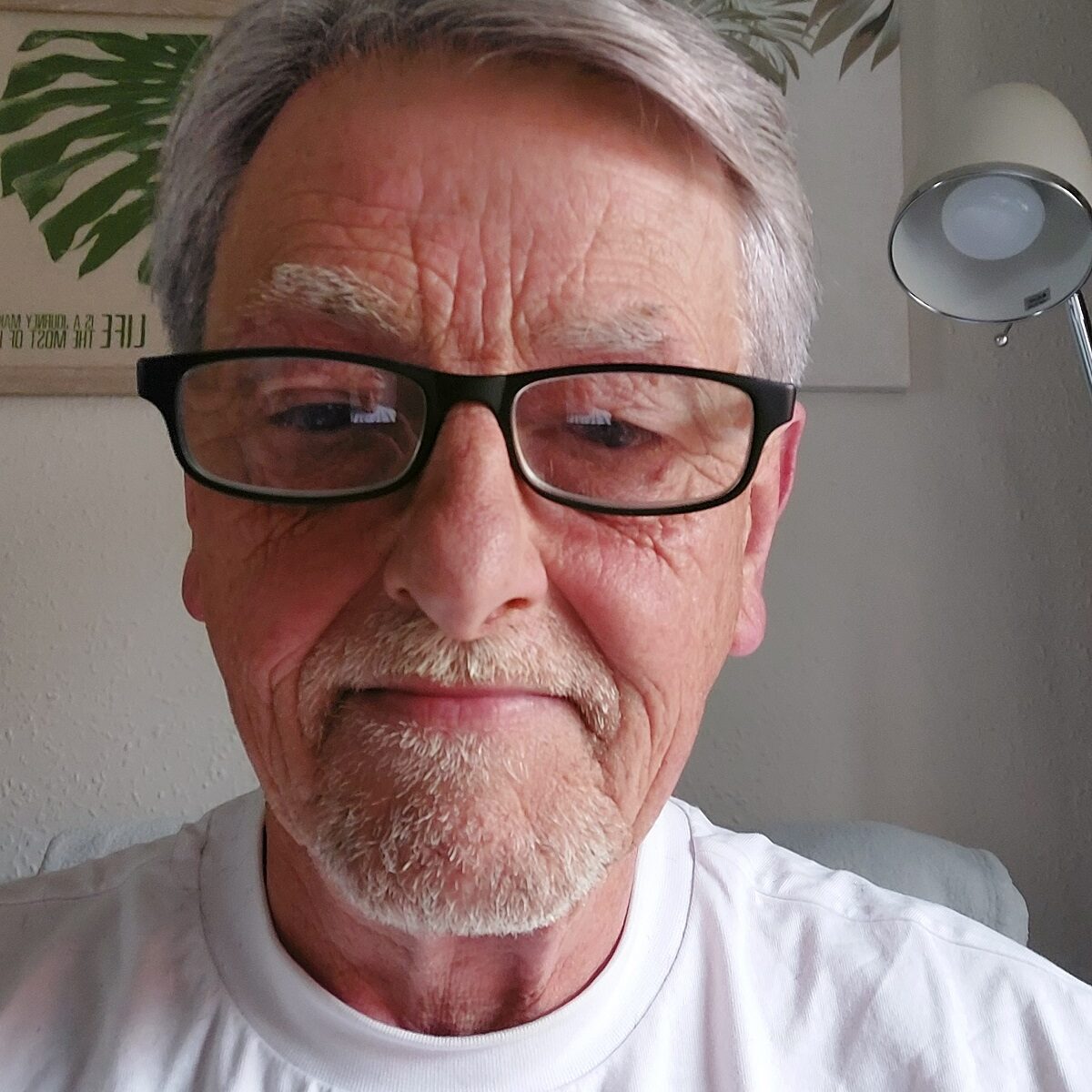 Working at our Children's Hospice at Milton, Cambridgeshire you will support and lead a small team to take pride in creating a beautiful environment.
Hours: 37.5 per week, worked as 5 days over 7
Contract: permanent
Location: Cambridgeshire
Closing date: 10/07/2022
An exciting opportunity has arisen for an experienced Learning & Development Manager to join the People Team at EACH.
Hours: 3-4 days per week, flexible
Contract: permanent
Location: Cambridgeshire, Suffolk
Closing date: 18/07/2022
We are looking for a Wellbeing Lead for Milton Hospice, Cambridge for three days per week Wednesday to Friday as part of a job share.
Hours: 22.5 hours per week
Contract: part Time
Location: Cambridgeshire
Closing date: 18/07/2022