A Virtual Gift is a wonderful and easy way to treat your loved ones to a meaningful present that keeps on giving. Do you have a friend who is tricky to buy for or know someone who could have an interest in our hospices? If so, we have just the thing you're looking for!
We have five gifts to choose from and all will help support children and young people living with life-threatening conditions and their families across East Anglia.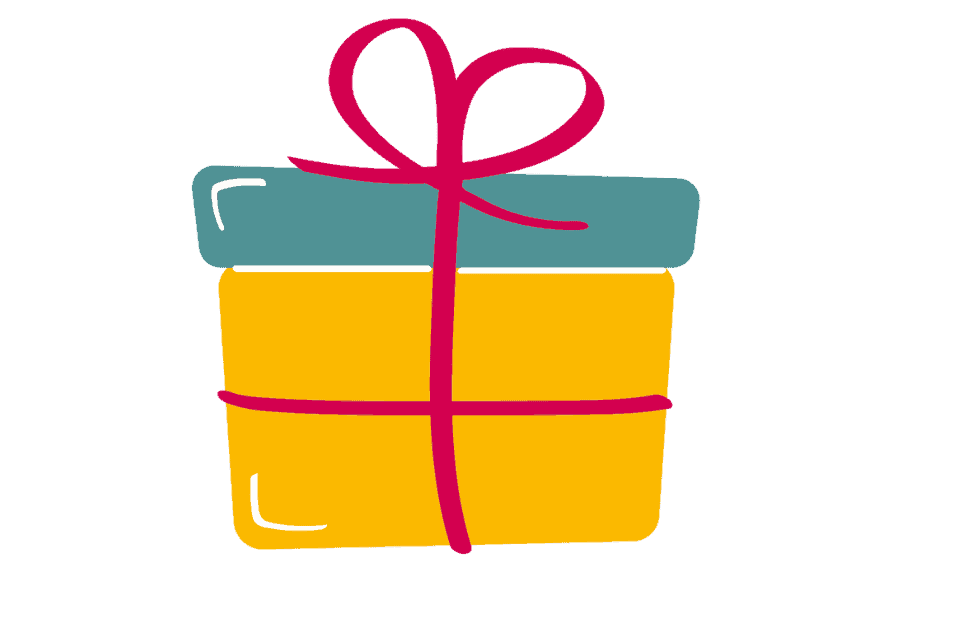 How to purchase a Virtual Gift
Step 1 - Choose your Virtual Gift and select your preferred option.
Step 2 – Add the gift to your cart and fill out your details. If you want us to send the card directly to the recipient, make sure to press 'Ship to a different address?' if it is a physical card or include the recipients email address in the 'Order notes' section if it is an e-card.
Step 3 – Let us know the personalised message you would like included in the card in the 'Order notes' section.
Step 4 – Complete your order.
Step 5 - That's it! Check out our FAQs for more information or get in touch at virtualgifts@each.org.uk if you have any further questions.
Sign up to our newsletter and keep in touch!