Meet the Roger's – Scott, Becky, and their seven-year-old son, Ollie. Their world was forever changed when they lost their son and brother, Fin, to a rare type of leukemia.
EACH became their refuge during Fin's final days, providing solace at The Treehouse in Ipswich and unwavering support from dedicated nurses. The memories created during this heartbreaking journey were made more bearable, and strength was found in the midst of a truly difficult time.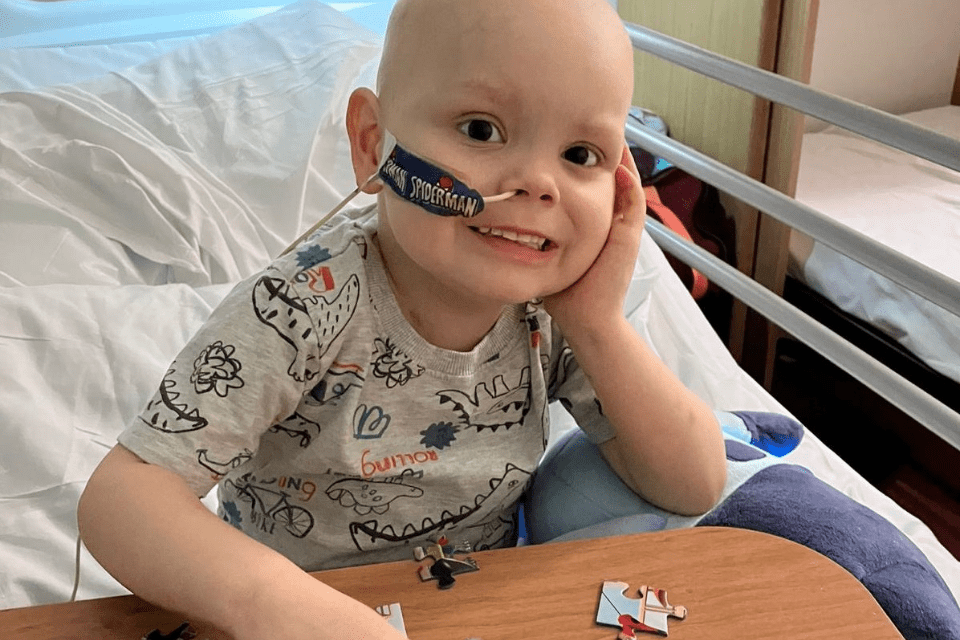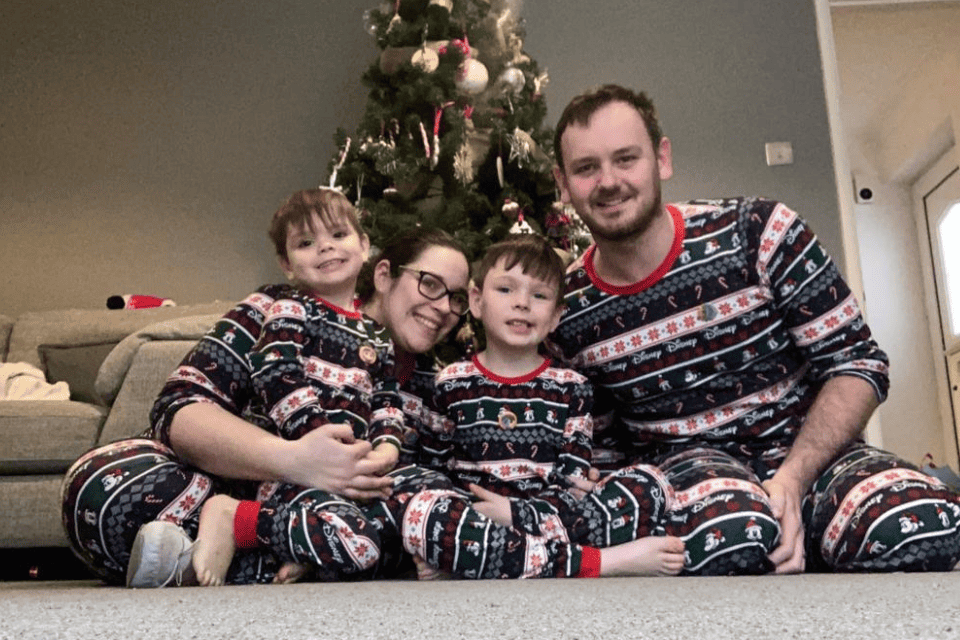 Support families like the Roger's this Christmas
In the midst of the warmth, love and family that define the Christmas season, it's crucial to acknowledge that, for those grappling with grief and loss, this time of year can bring about feelings of sadness and loneliness.
It's sometimes said that men grieve differently from women. This is open to question. What's certain is that men do grieve. This Christmas, Fin's dad Scott has kindly agreed to share some of his experiences of losing his 'little warrior'.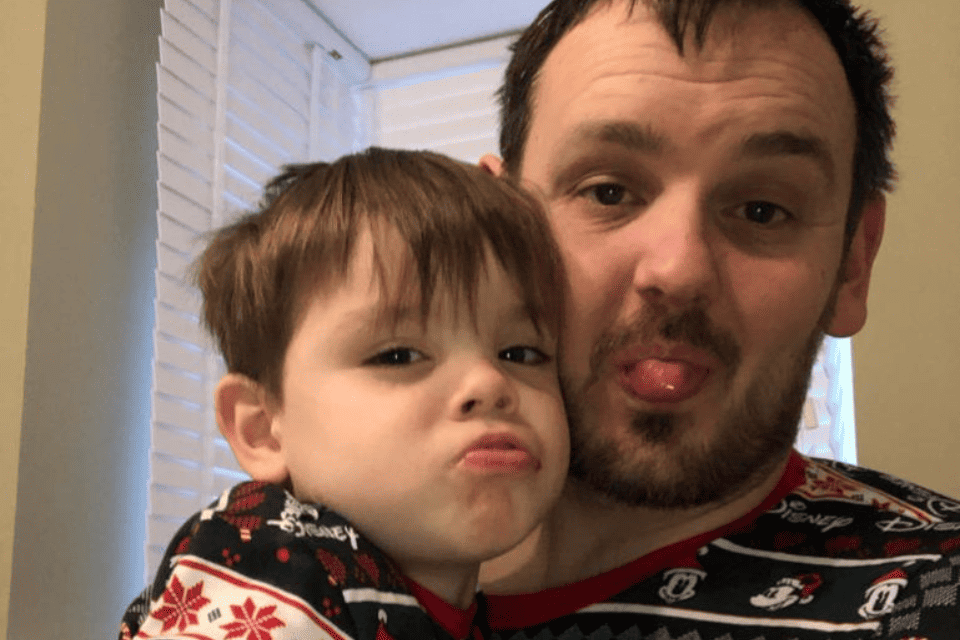 Scott shares his experience:
There's no right or wrong way to deal with grief, but I remember feeling I had to keep going and didn't want to stop. As a dad, I felt my whole purpose is to look after and protect my children, so to lose Fin made me feel a failure.
It was hard to process and it's only now, looking back, that I realise I burnt myself out, physically and mentally. I still consider myself a dad of two boys, even though one has been taken away, and my advice to anyone else going through the same thing is don't forget to look after yourself.
Overall, I can't imagine life without EACH. What we experienced is something no one wants to go through, but it would have been completely unbearable and unimaginable without that support. I can't praise the incredible staff enough.
Your gift this Christmas will make such a difference to the memories that can be treasured by families of children receiving end-of-life care, for Christmas and beyond. Families like Scott, Fin, Becky and Ollie's. If you can, please give generously.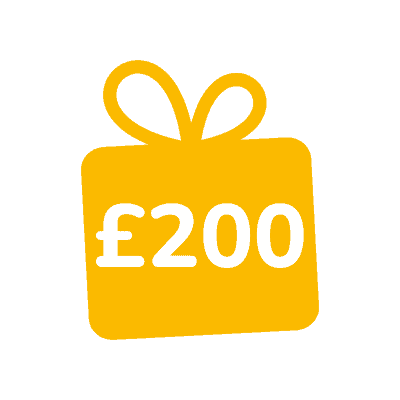 could gift a community nursing pack to deliver care in the family home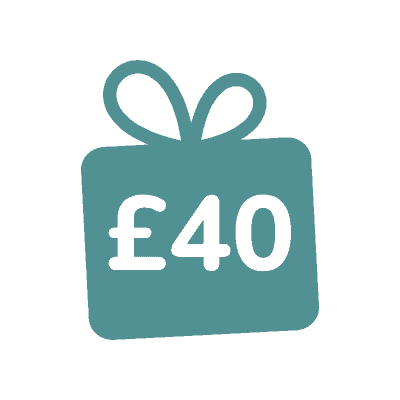 could gift 2 hours of specialist nursing care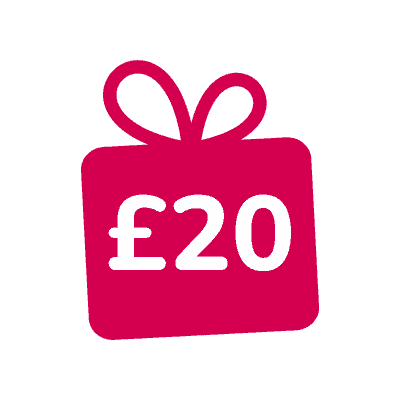 could gift an hours emotional support from a counsellor to families like the Roger's
of men feel alone in their grief
of men said that wanting to appear strong was a reason they hid their emotions while grieving
of men say that they didn't want to make their friends feel uncomfortable by talking about their feelings