Three years ago on Christmas Eve, Callum was diagnosed with an incurable brain tumour. He was just 13. There are no words to describe how his family felt in those early days.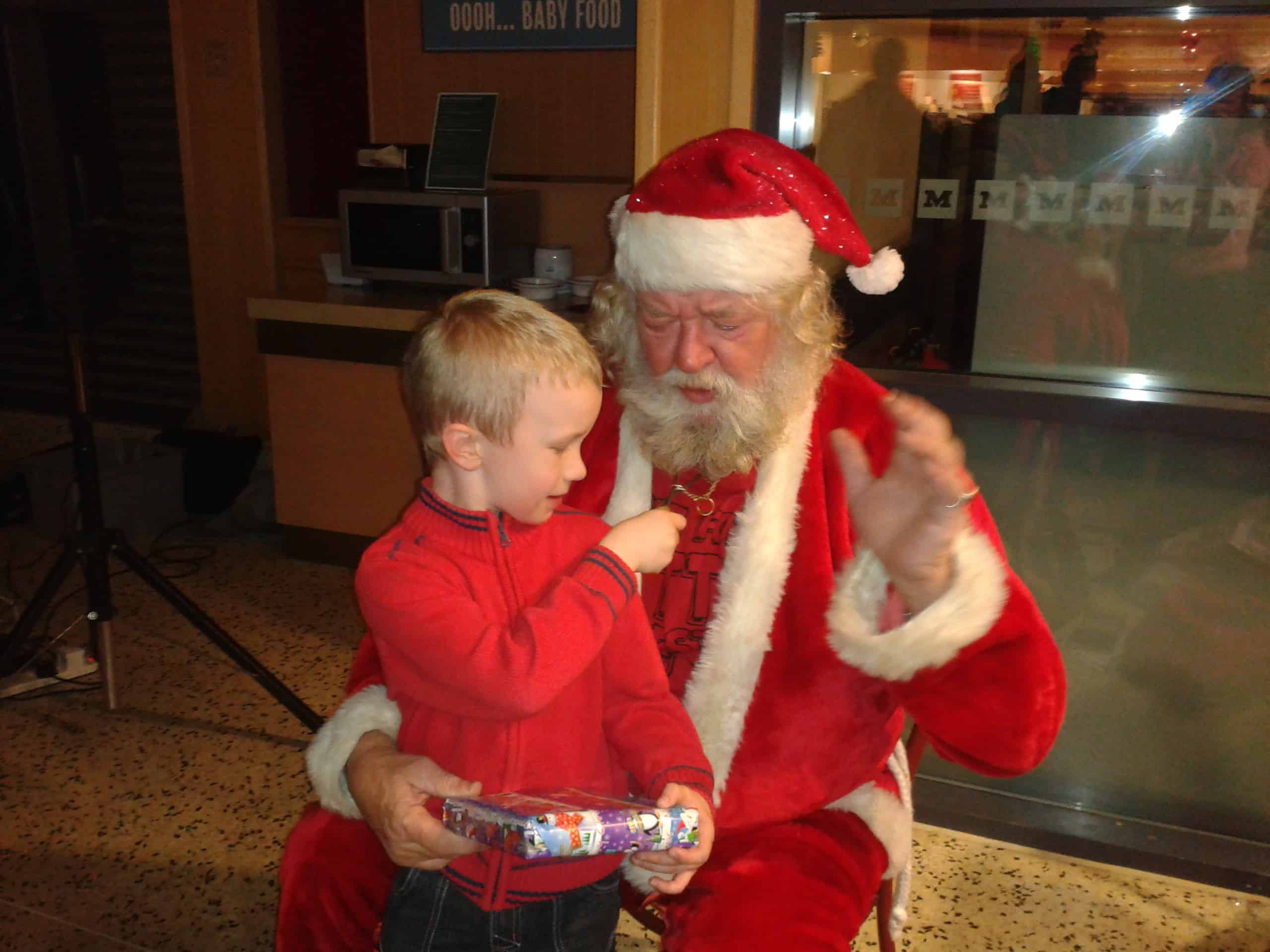 The family knew they wanted to make the rest of Callum's life as happy as possible, that is when they turned to EACH.
At The Nook in Norfolk Callum could just be a teenage boy. He made friends, had fun, and expressed himself through art and music. His parents used that time to chat to the wellbeing team, this helped them cope with what was happening. As Callum's condition worsened, the specialist set-up at The Nook gave Callum a level of dignity and comfort that would not have been possible at home.
Callum died during Summer 2020. He was only 15. His family were overwhelmed with grief but the team at The Nook took care of them all as if they were family. Since then, EACH has continued to support Callum's family with bereavement counselling and the chance to speak to other parents who have experienced the same unimaginable loss.
A donation from you this Christmas could help give more children and young people like Callum, and their families, access to that expert and caring support, when they need it most.