Looking after your spirituality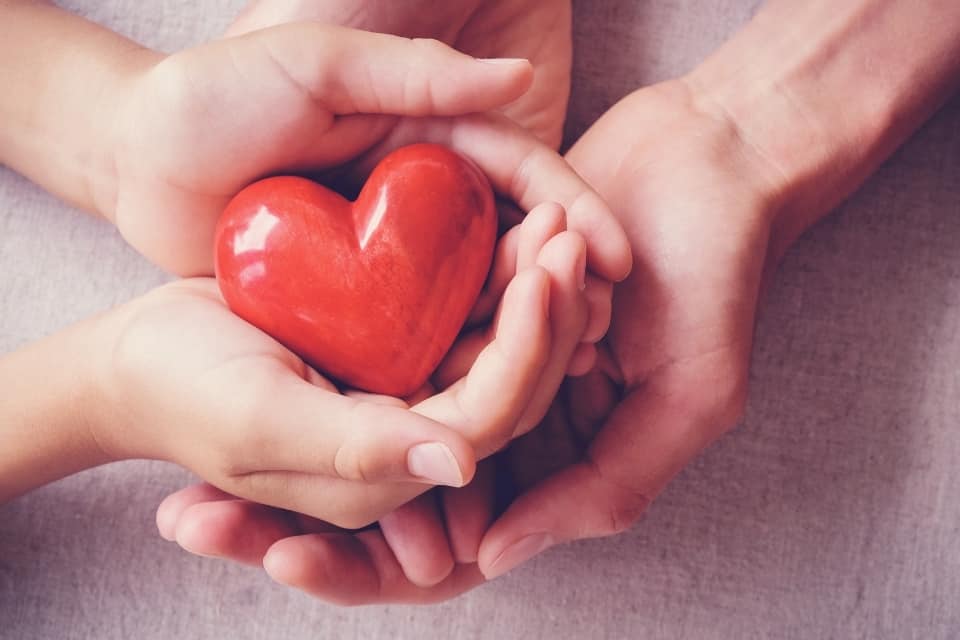 At times like this, when all that we know and rely on becomes a little less certain, we can almost feel that we have been pushed through some wardrobe doors, suddenly finding ourselves in an unfamiliar place, where the landscape is very different to all that we have been used to. This might feel stressful or worrying. We might also feel isolated or lonely, since not being able to connect with our usual support, social and faith communities, our friends and family.
Hope is a human need, whether it comes through faith, meditation, or simply through nature or from others - this is a time to remind ourselves of our hope.
Below are some links and resources that we hope you might find useful at this difficult and uncertain time.
Go Noodle
Holistic wellbeing for children, including movement and mindfulness exercises, created by child development experts.
Care for the Family 
Useful resources for all parts of family life and experience including bereavement care and support, and a section on faith in the family.
Daily Calm 10 minute mindfulness meditation
This daily mindfulness meditation is guided for you and easy to follow, even if you haven't learnt mindfulness techniques before.
Pause for Thought on BBC Radio 2 
Pause For Thought features different contributors from a variety of faiths. Tune in weekdays on Vanessa Feltz at 05:45 and with Zoe Ball at 09:20, or listen online.
Christianity
St Augustine's Church Online
St Augustine's Church in Ipswich have taken their church online - you can tune in to Sunday Church Online, Weekday Church Online, Kids Church Online and Messy Church Online to connect with the church and community.
Many churches are now going online, so you may be able to find your local church online via an internet search.
Buddhism
A number of Buddhist Centres are now offering regular meditation classes online, open to anyone interested in learning to meditate – including:
Cambridge Buddhist Centre
Norwich Buddhist Centre 
Ipswich Buddhist Centre
Islam
Many mosques are providing an online service, where it's possible to listen to prayers and watch video messages, talks and sermons online.

Virtual Mosque
Cambridge Mosque
Ipswich Mosque
Norwich Mosque