Helping you child deal with their spiritual thoughts and feelings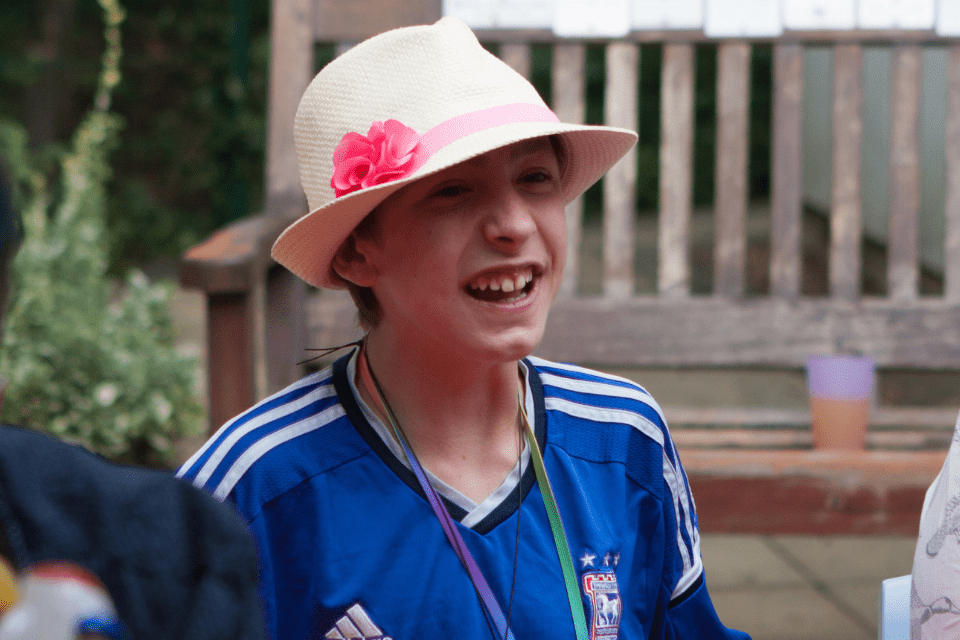 It is important to remember that spiritual thoughts and feelings are as much a part of the growth process for children as their physical, mental, or emotional development. However, in a world where we are quick to look at everything from quite a scientific and logical standpoint, children's spiritual needs and spiritual stages of development can be easily missed or not given the attention and support they need.
Many children actively search for spiritual understanding, and this begins at a young age. Children will say what they feel, wanting to talk about spiritual experiences they have had or questions about life and death they might have, in a very matter of fact way.
Children's thoughts and feelings about God or other spiritual themes appear to be a natural part of human development, a search for some force in the universe that represents eternity and the absence of change. Even children who are not raised in a religious home are likely to ask spiritual questions, especially when someone they love is very unwell or has died.
Things that might be helpful to remember...
Young children are literal thinkers. If a four-year-old child is told "Grandma is up in heaven now with God," he or she is likely to look up in the sky expecting to find Grandma. In the same way, if you say to a young child that Grandma has gone to be a star, they may look at the stars to see if there is one with Grandma's face in it. A sense of permanence comes at around age 6-7 years.
Just because faith and beliefs are abstract concepts, it doesn't mean children are ever too young to begin learning about them.
Kindness and sharing are also abstract concepts that children can't see, but they learn about them from seeing others act in a kind way, or by sharing toys. Similarly, children can learn about faith and beliefs from important people in their lives who can model them and talk about what these mean for them personally.
Children's questions about spiritual matters need to be treated with utmost respect, whether the question is "Does God talk to you?" or "Where do we go to when we die?"
It is good to encourage children to express thoughts or questions about faith and belief. Invitations like, "what you just said about why people get ill is really interesting to me. Tell me more," will encourage children to express their own ideas.
Some children might ask important adults around them about what their beliefs are and what they think about life and death. It might be important to have thought about this for yourself in advance.
It might be important to be honest with children about your own questions and things that have left you with unknowns and feeling unsure. This normalises their own sense of mystery, things that are abstract and potential feelings of unfairness. Even where you cannot create the order they are searching for, joining and standing with them in that uncertain and uncomfortable place is likely to be very comforting.
It can be important to involve children in planning and taking part in rituals and
ceremonies such as family meditation, prayer, baptism, blessing and funeral. Choosing a poem or reading, picking flowers to take to a ceremony, drawing or writing something for the person they love can all help a child's sense of belonging. Being "held" by others they love when they feel sad and upset.

If you would like any further support or advice about your child / children's spiritual care please contact the hospice Chaplain, Alex South on alex.south@each.org.uk