We offer a family-centred, needs-led approach to care, ensuring all of the needs of the children and young people we care for are met - whether psychological, physical, emotional, social or spiritual.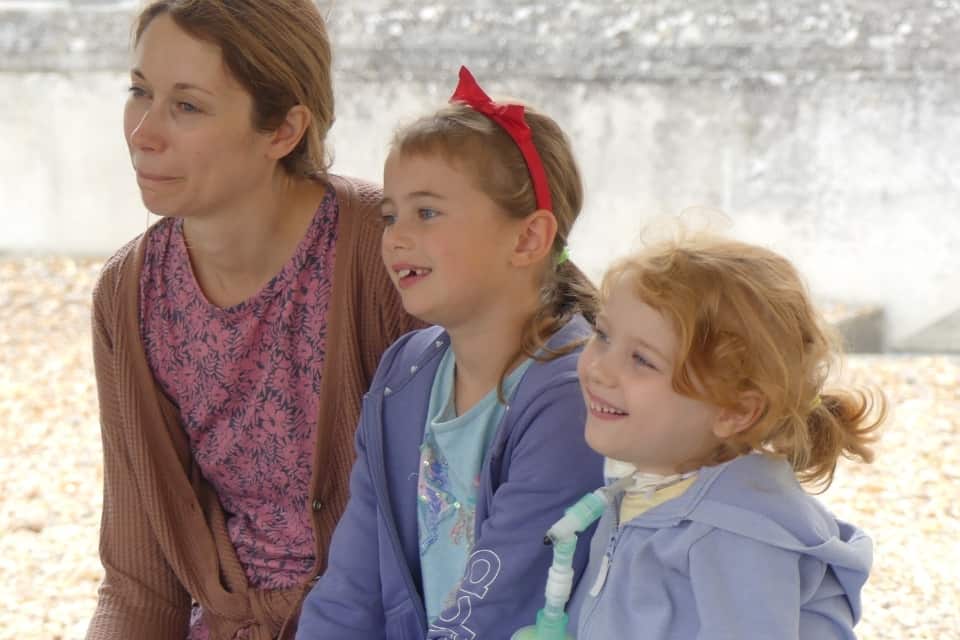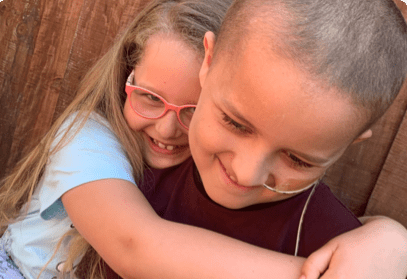 Support for families
We offer a range of support to meet the wellbeing needs of individuals and families. This includes social opportunities for families to come together and meet others.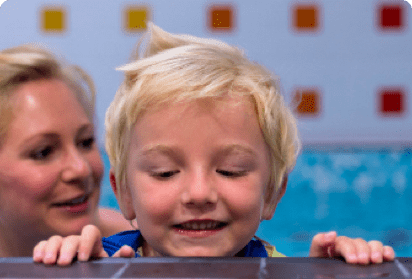 Make a referral
Referrals can be made for EACH's services by anyone - family or care professionals.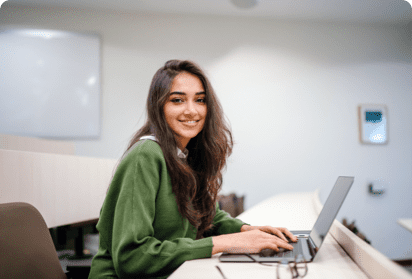 For professionals
As well as providing support to children and young people with life-threatening illnesses and their families at EACH we aim to be leaders in our field, striving for excellence in the service we provide.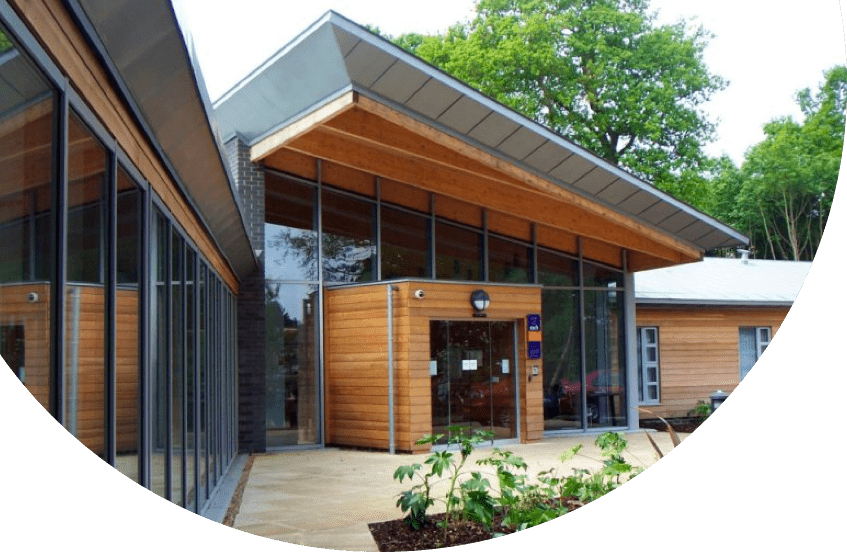 Our hospices are places from which we are able to provide safe, effective, well led and responsive care to children, young people and their families in CQC registered premises. Take a closer look below.