Give the gift of care this Easter
This Easter, we thank all those thinking of EACH and the many children, young people and families we support.
Very sadly, when it comes to Easter eggs, many of the children using our services are unable to eat them. Many are unable to swallow or digest solid food, so they celebrate Easter in different ways. If you were considering donating eggs, we'd be (hugely!) grateful if you'd consider donating the money instead – every little helps. You may even think about setting up a small regular donation of, say, £5 a month.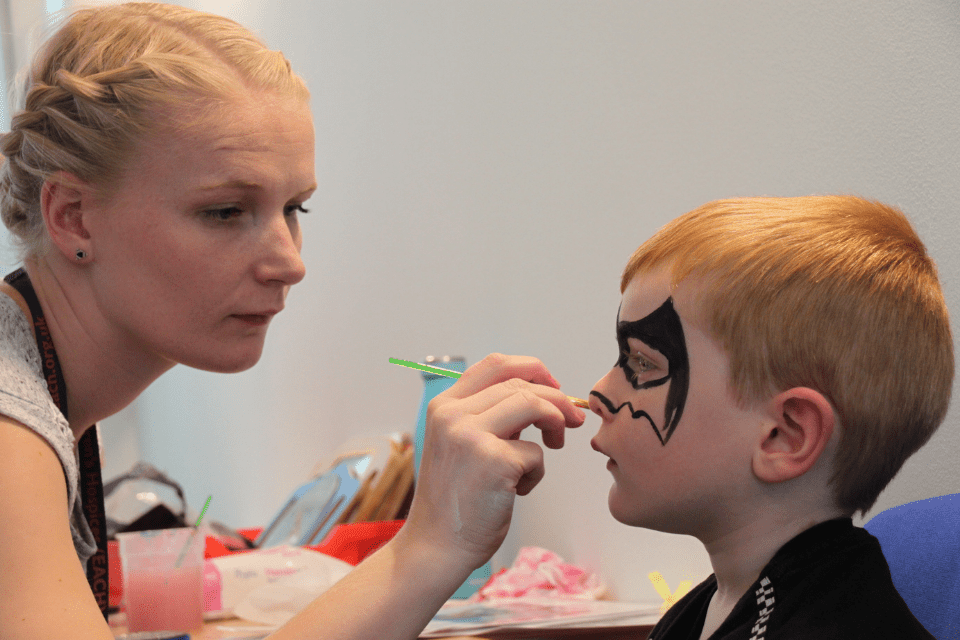 Donations help towards the costs of fun activities for the children, as part of a group, in the family home and while they stay at our hospices.
£5 could...
pay for 50 sheets of coloured card, used by children and families in Art Therapy or memory-making sessions.
£18 funds...
10 hand and footprint kits, used by families to help make precious memories they keep forever.
£23.50 could...
pay for a large painting canvas used by children and families in Art Therapy sessions.
*Any Easter eggs we receive may need to be used to help raise funds by our fundraising and retail teams.*