Regular donations are extremely important as they help us plan for providing care into the future, and having a steady, reliable income is essential to help develop our services.
By giving a monthly gift, you will be helping EACH provide care and support to children and families who are in need of our services, supporting them to make every moment count.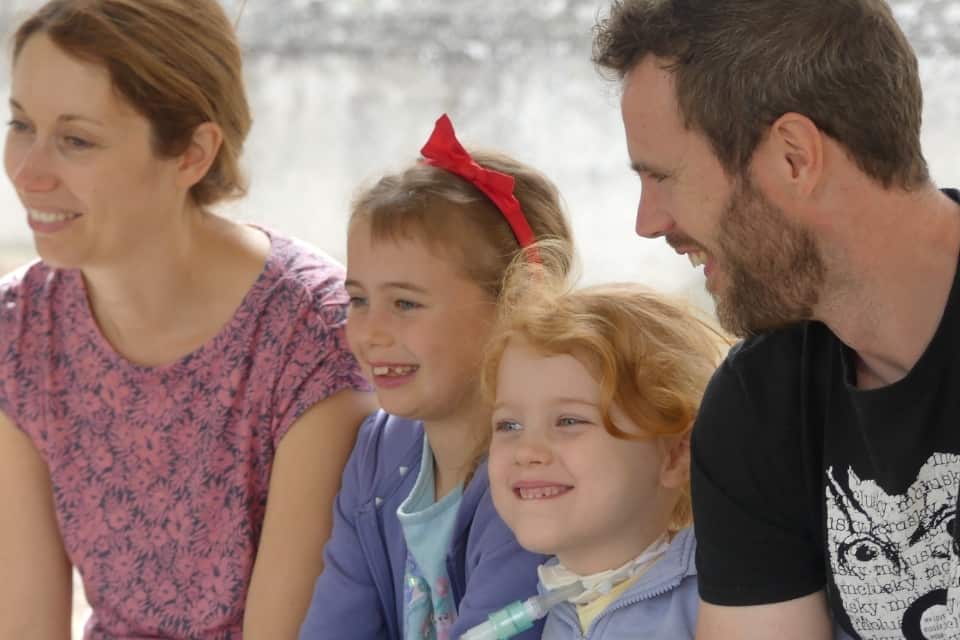 How will your donation help?
Your regular donation will enable the nurses, counsellors and specialist teams at EACH to continue providing tailored care and support to children and their families in East Anglia. Here are just a few examples of how a regular gift could help:
£5 a month for one year could help pay for a child with a life-threatening condition to receive specialist therapies, such as hydrotherapy or music therapy.
£10 a month could help pay for a family to receive short break care at our hospices.
£15 a month could help pay for a nurse to provide essential care in the family home. With around 130 care roles at EACH, your donation will help life-threatened children living in East Anglia have access to specialist symptom management care 24 hours a day, 7 days a week.
Sign up today
Help us continue offering care long into the future.
Your regular gifts help families like Annabel's, who are going through the most difficult times of their lives.
The impact of having immediate bereavement support from EACH made a real difference. Going to The Nook for those two days probably saved my life. I probably wouldn't still be here but because I had that immediate counselling from Amy it saved me.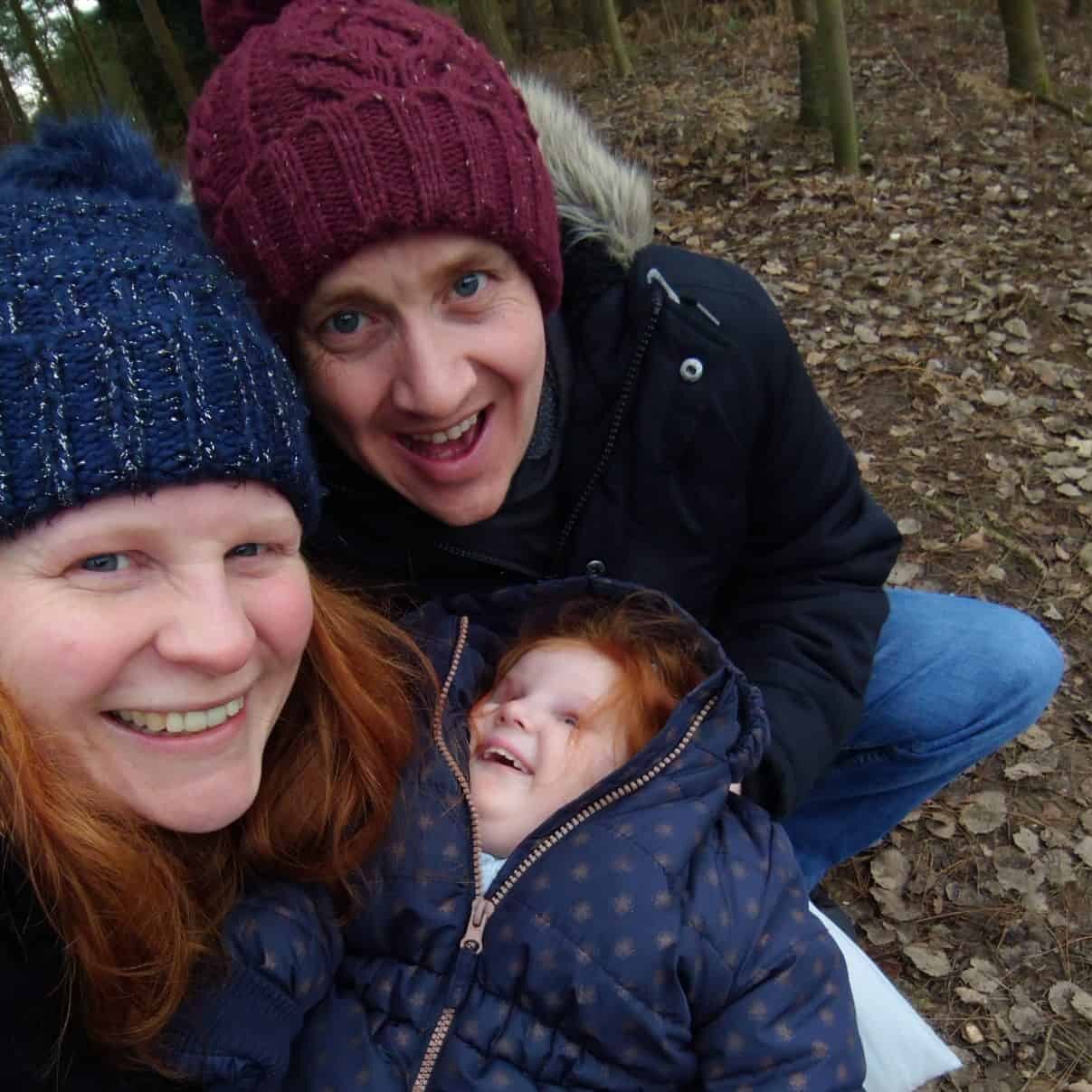 Your donations make a difference
is needed per hospice, per day
needs to be raised through our shops each year
needs to be raised through fundraising each year