Whether you're making your Will for the first time or updating it, it doesn't need to be complicated or expensive. That's why we have partnered with Farewill, the largest online Will writing service in the UK.
One in five of the children and young people we currently support are being funded through gifts in Wills, so we know how important it is to plan for the future. Whilst there is no obligation to leave a gift to EACH in using the free Will writing service, by doing so, you are ensuring that hundreds of children and young people with life threatened conditions and their families across East Anglia are supported in the future.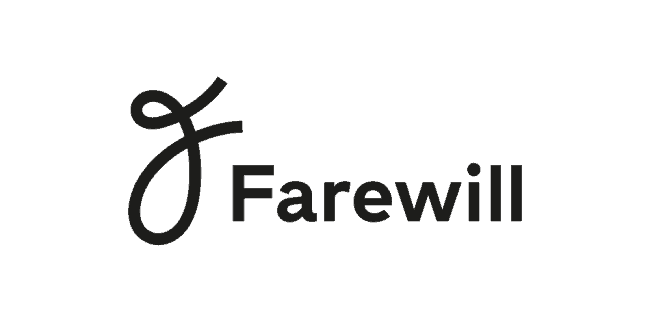 As a valued supporter of EACH, all you need to do is enter the voucher code 'EACH-FREE' at check-out.
The process is quick and simple, however, if you have any questions along the way please don't hesitate to get in touch.
This is a limited offer, so please take advantage now if you're interested. Most of the people who use the service choose to include a gift to EACH, however there's no obligation to do so.
This offer is currently only available to supporters who live in England or Wales, however supporters from Scotland and Northern Ireland are able to use the telephone Will writing service. Please see the website.
When you have submitted your Will, the Farewill team will review it within five working days and may get in touch if they have any questions.
Once Farewill has contacted you and they're happy with your Will, you can download a copy, print it, and follow the instructions to make sure you sign and witness it correctly.
Please ensure you follow the link above, or if you phone Farewill directly on 020 8050 2686 quote 'EACH' to ensure you do not pay for the Will.