Volunteer in your local hospice
Support our staff at the hospices.
Volunteering in your local hospice is varied, with a role to suit everyone. You could be part of our reception, maintenance and housekeeping teams or help out at sibling events (to name just a few). You will be provided with all the support and guidance you need to carry out your volunteer role.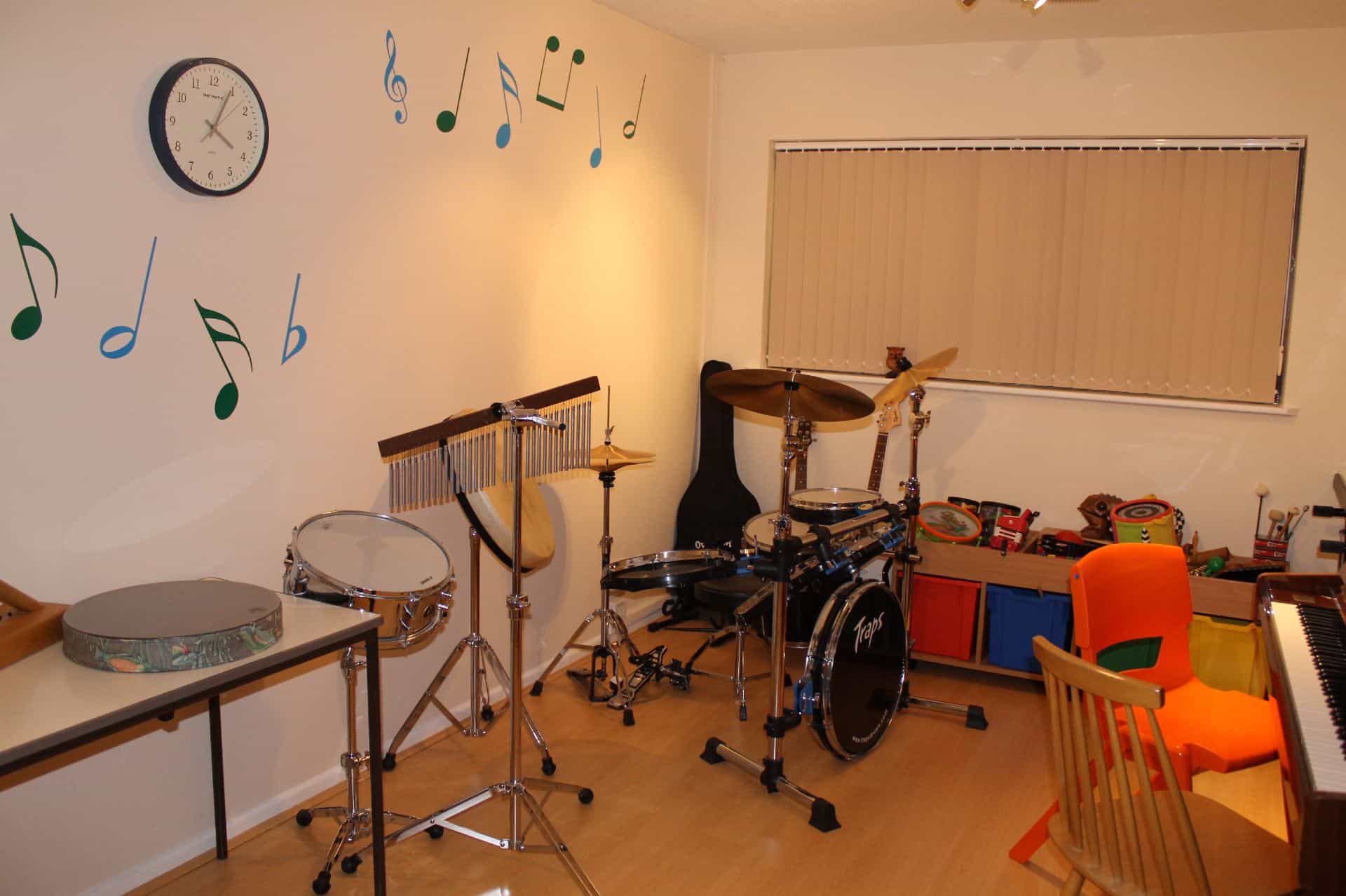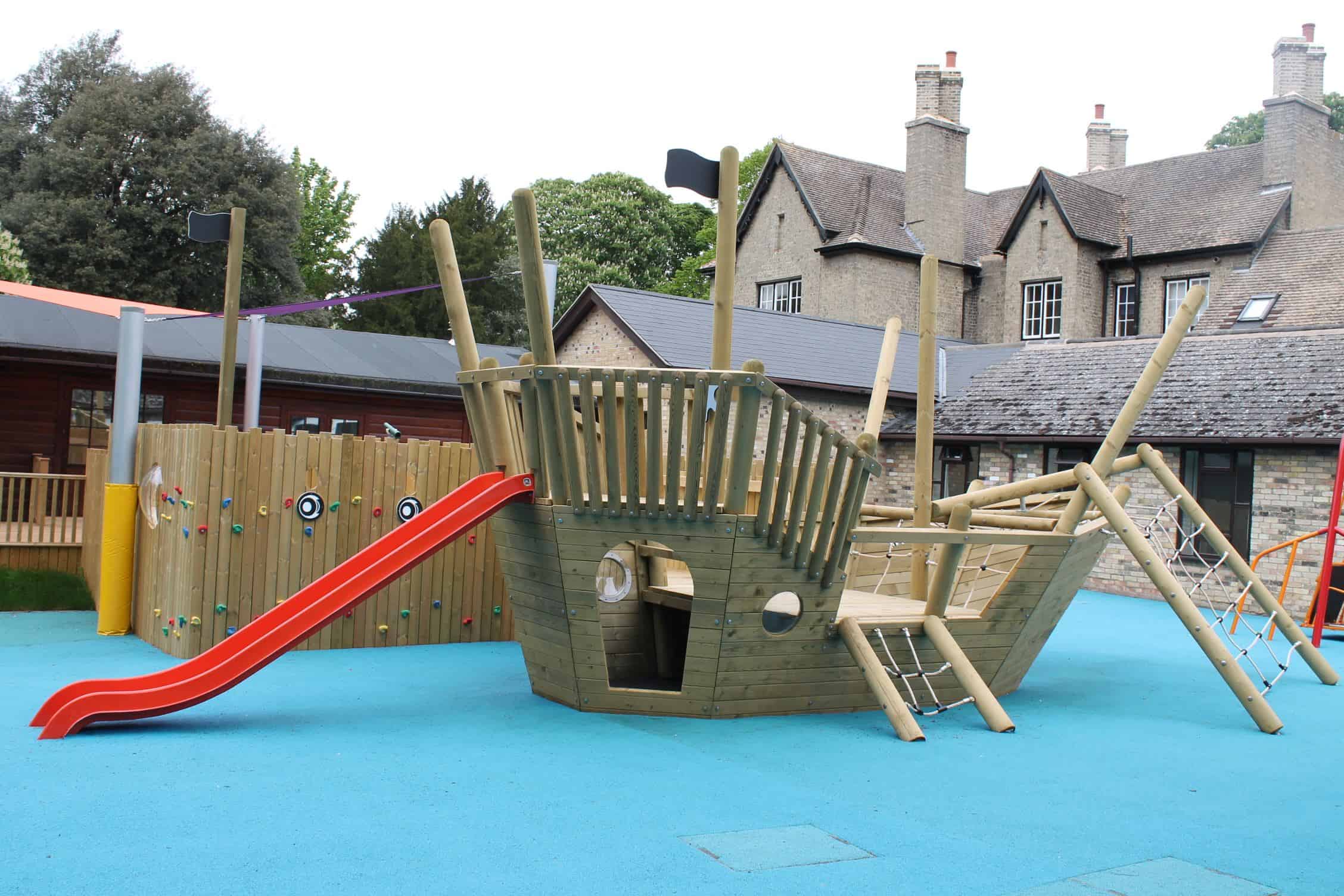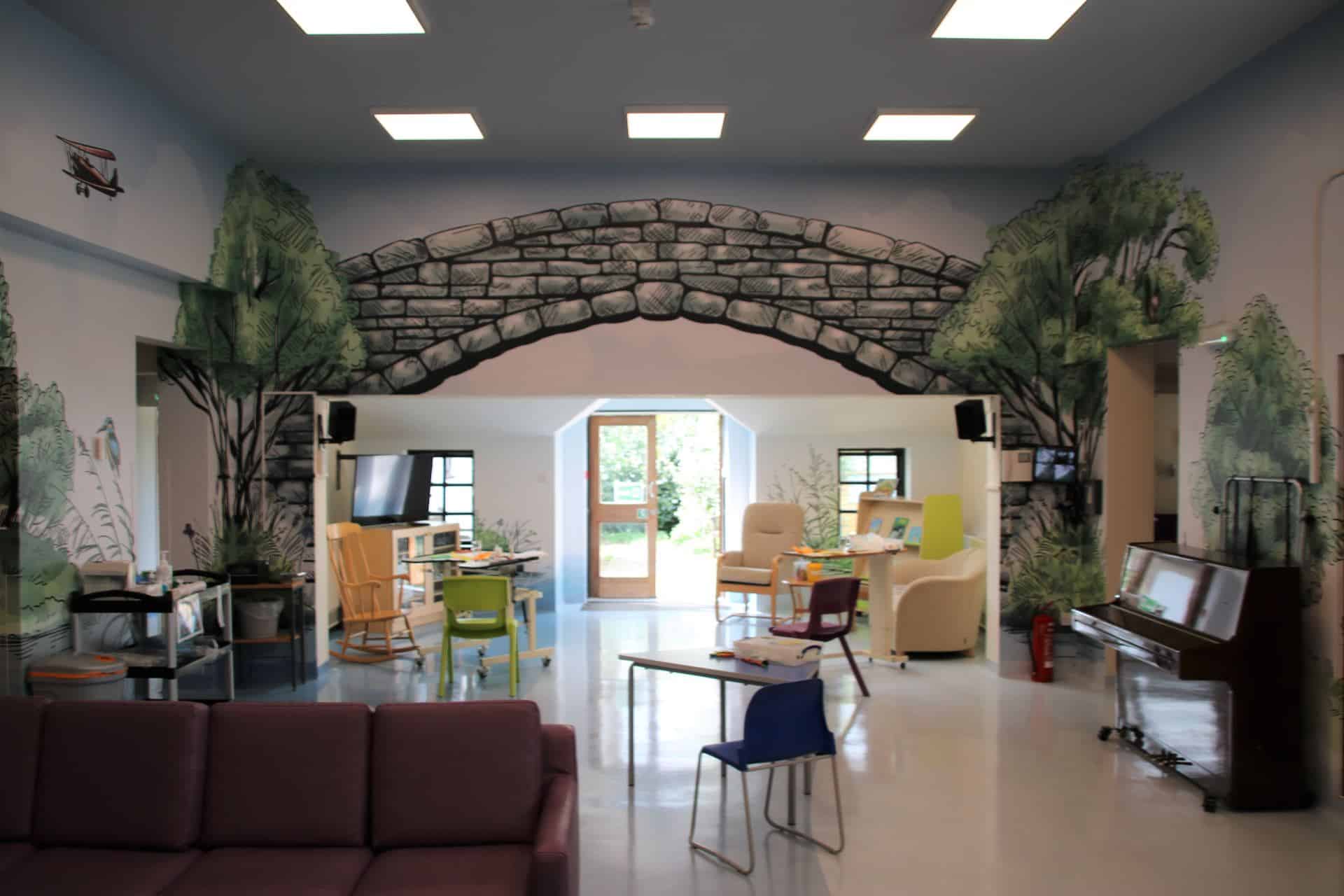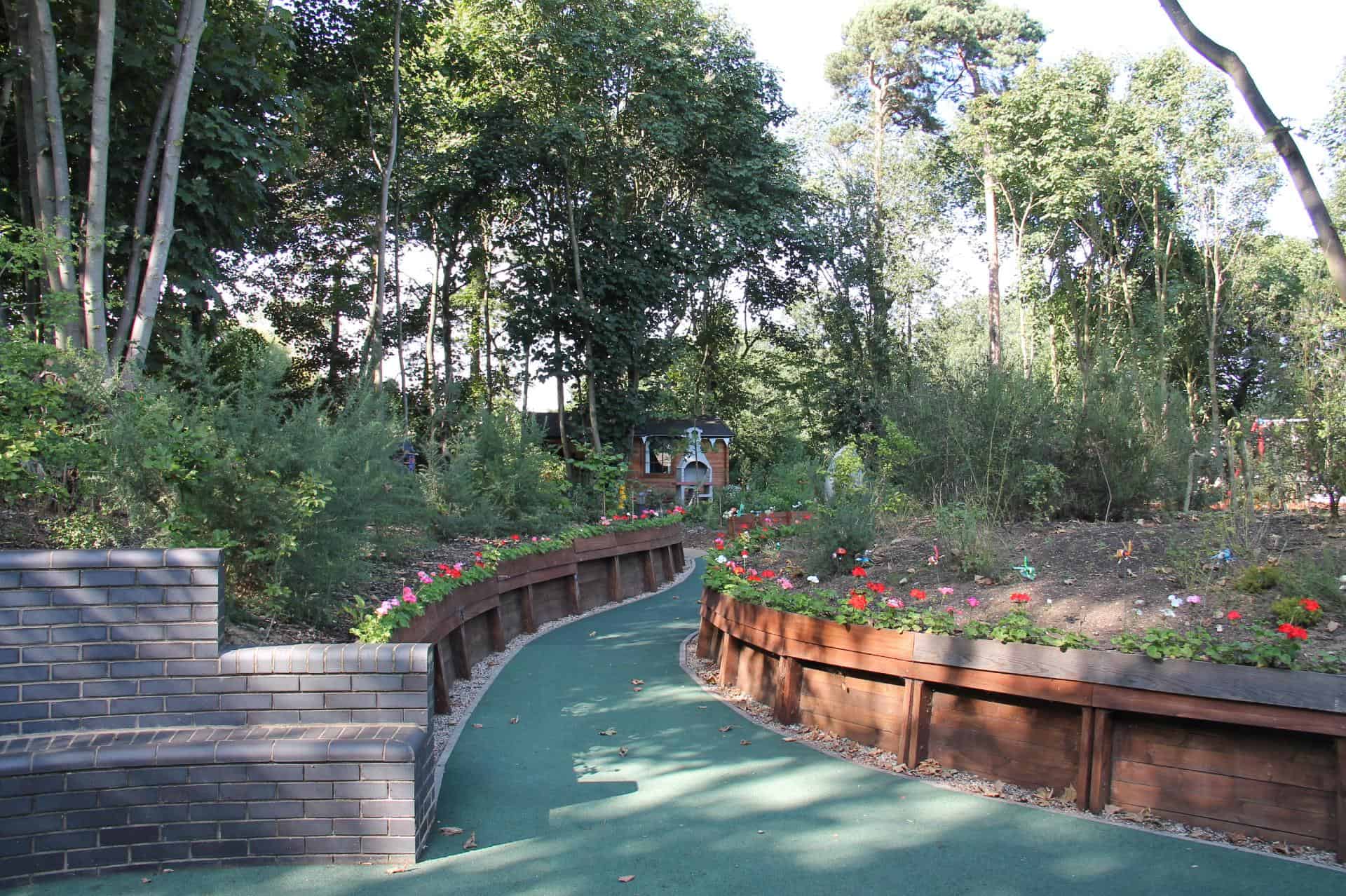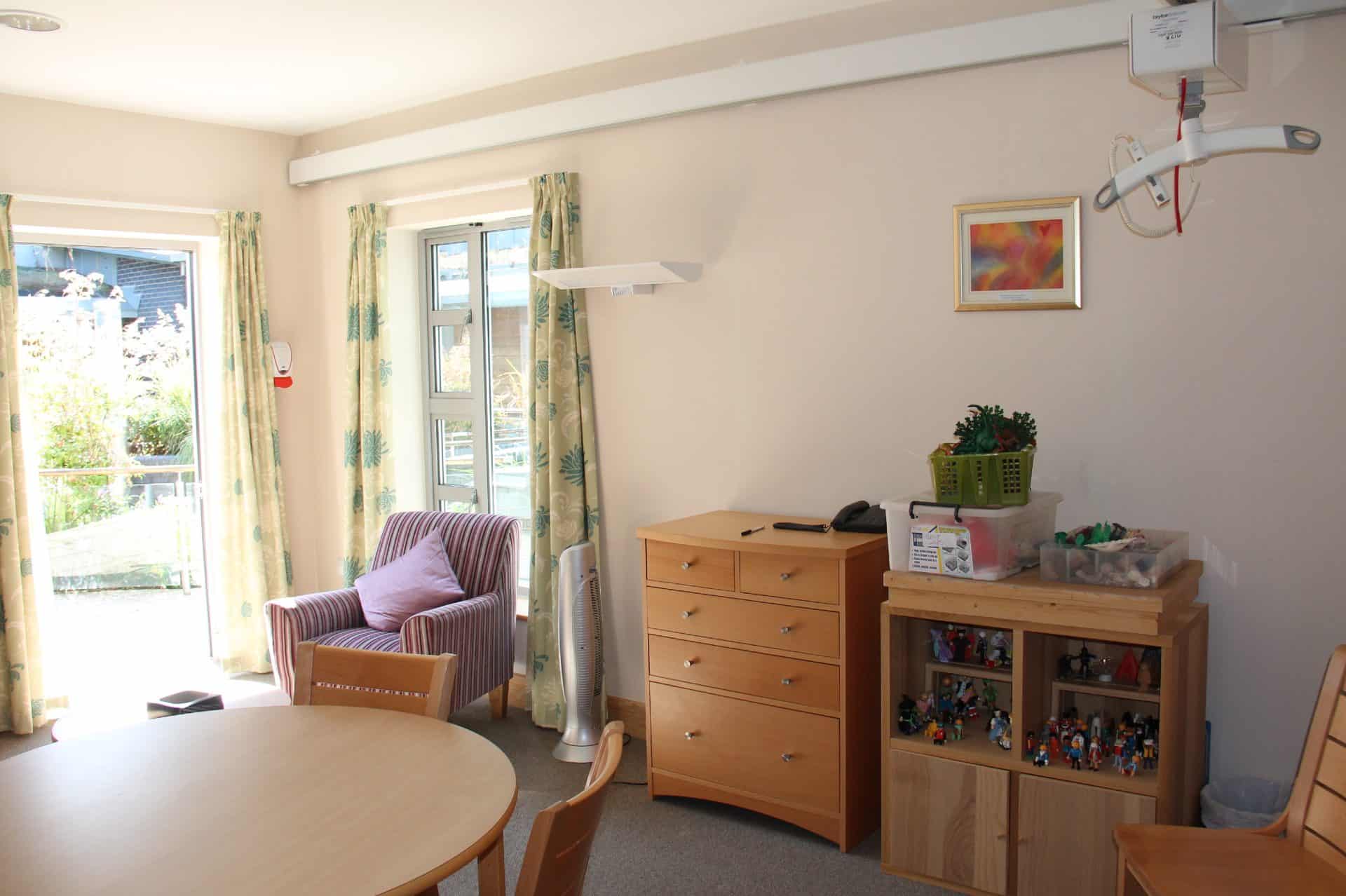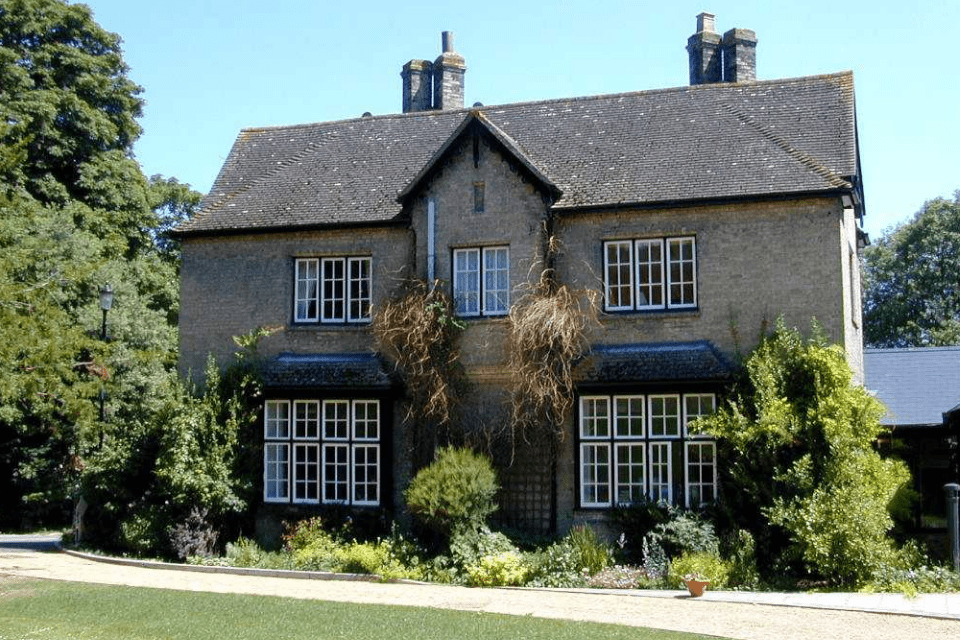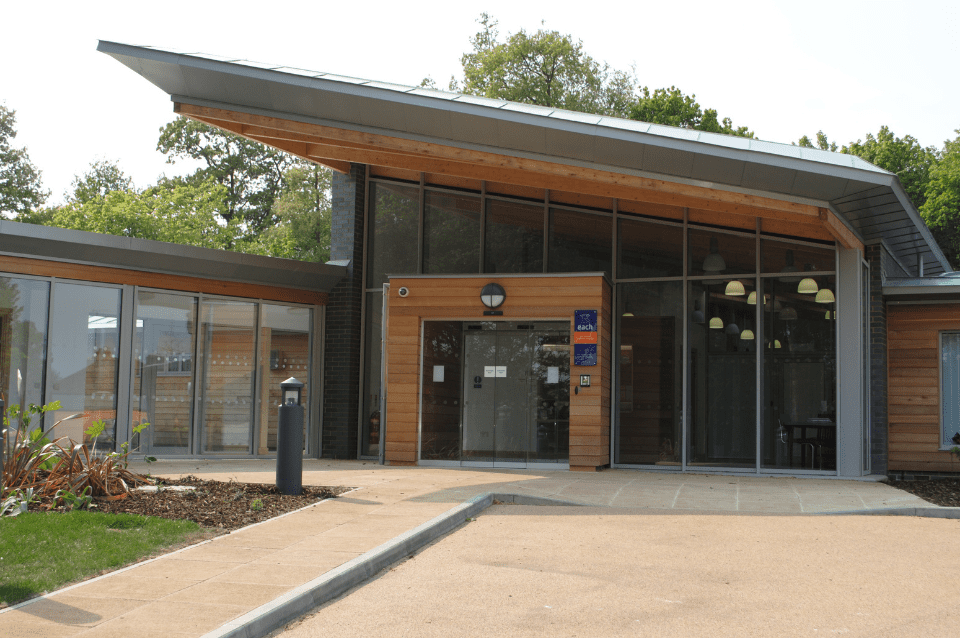 We benefit greatly by having volunteers, but volunteers themselves get lots out of it too! Volunteering is a great way of:
Learning a new skill or gaining experience
Increasing confidence and self esteem
Making a difference in your local community
Find out the answers to some of your commonly asked questions