Lucy Loveheart art competition for primary schools
Show us what family means to you!
We teamed up with renowned artist Lucy Loveheart to host an art competition for primary school children aged 4 to 11 years-old.
We asked students to draw or paint a picture to show what family means to them. From family portraits to special family memories, their creativity flowed and we received some really incredible pieces of art!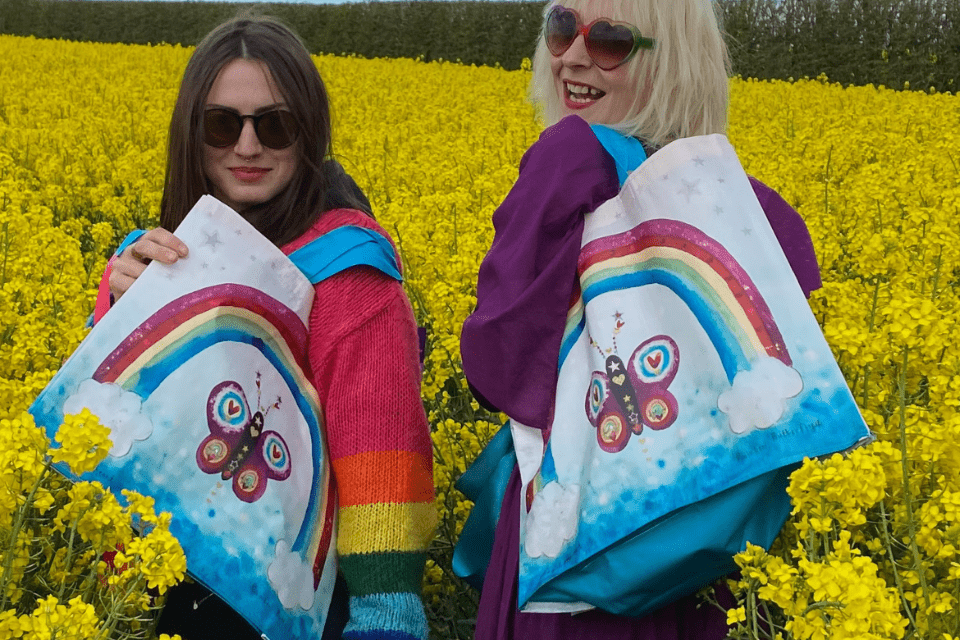 I am delighted to be part of this wonderful art competition. There has never been a more important time for children (and their adults) to express themselves through art and I want to do everything and anything I can to encourage creativity. 
- Lucy Loveheart
Lucy Loveheart has selected a winner from each of our three hospice areas (Norfolk, Suffolk & East Essex, Cambridgeshire & West Essex) and they will all receive a unique piece of art lovingly created by Lucy herself. There are also prizes for the winning school and runners-up in each area.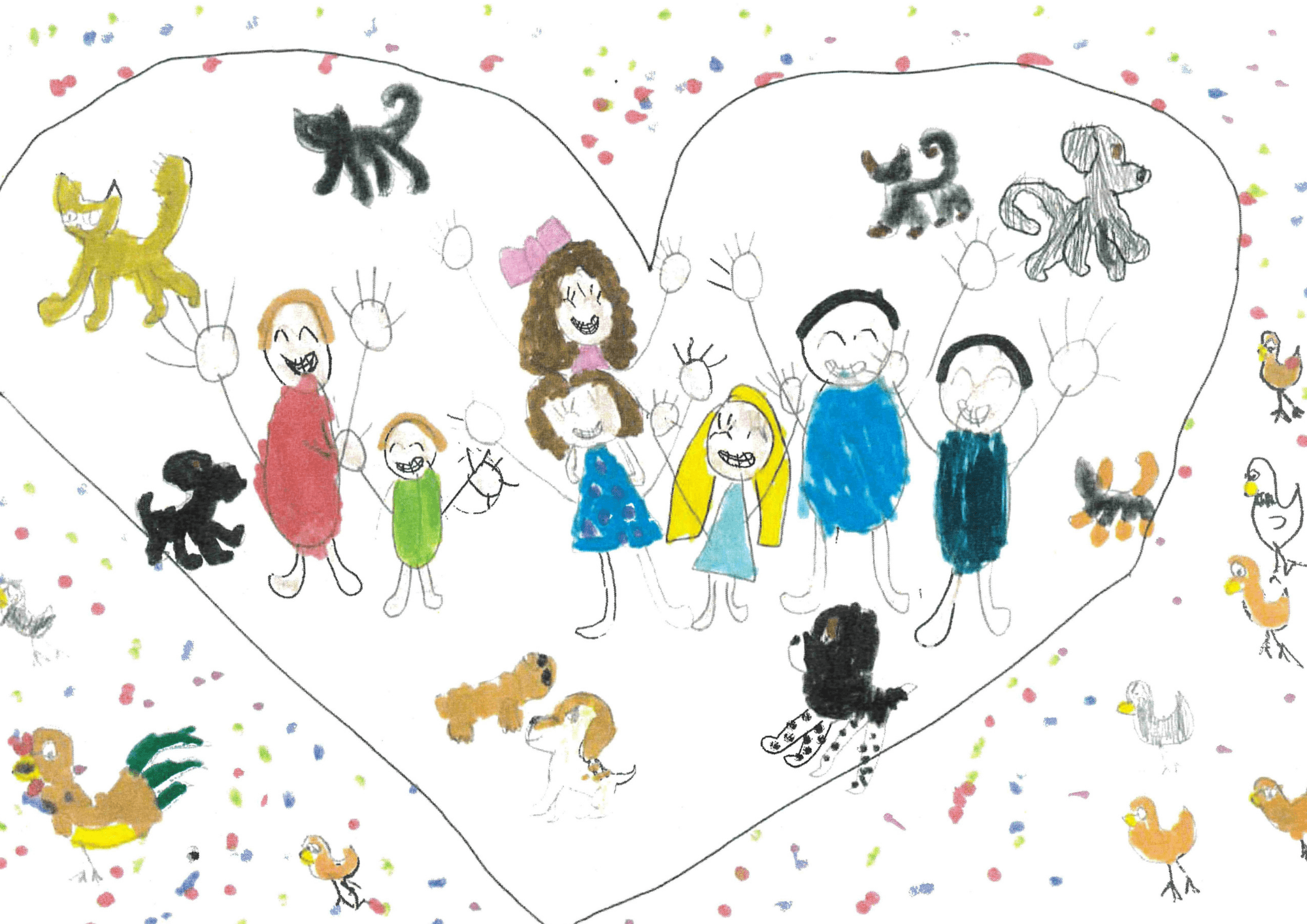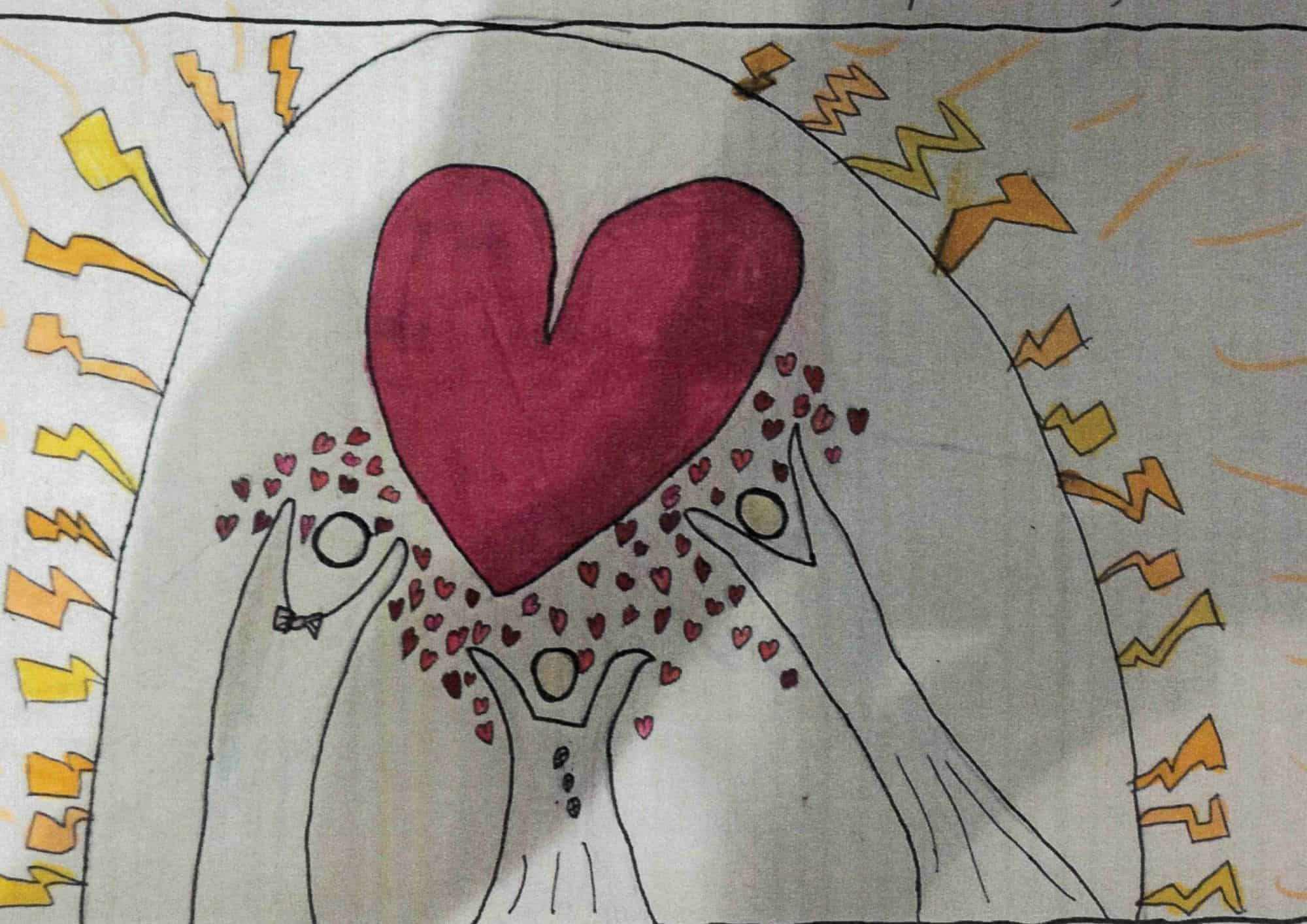 Dereham Church Infant School