We urgently need volunteers to help keep our shops open. A range of roles are available including sorting donations, serving customers, listing eBay items and more.
Friendly welcome guaranteed!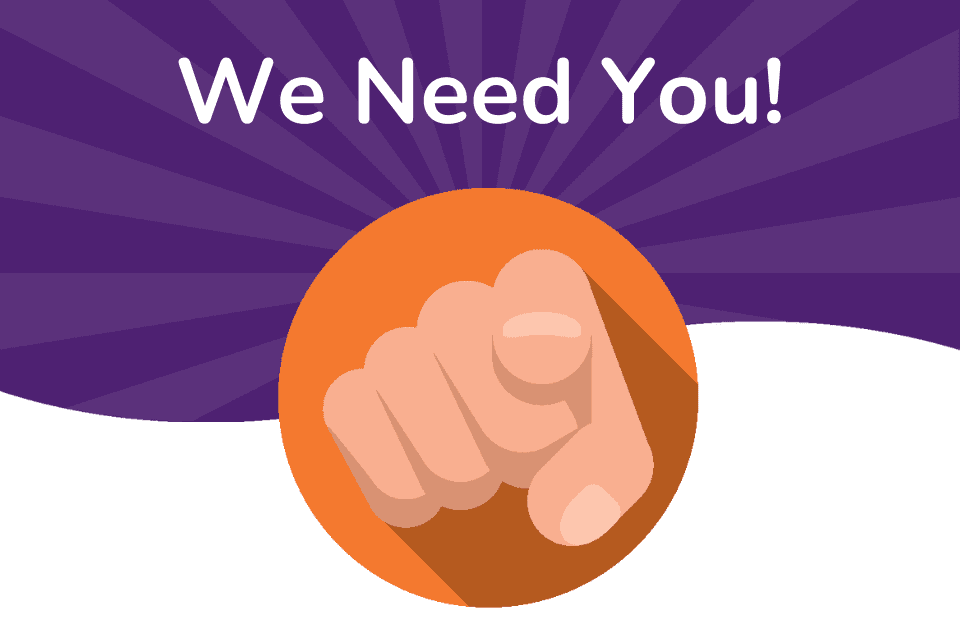 Can you spare a few hours to volunteer in our shops?
Retail volunteers are down 21% compared to our pre-COVID levels, this equates to just short of 200 volunteers.
Donations are up 30%, but without volunteers we don't have the resources to process everything.
Hear from our retail volunteers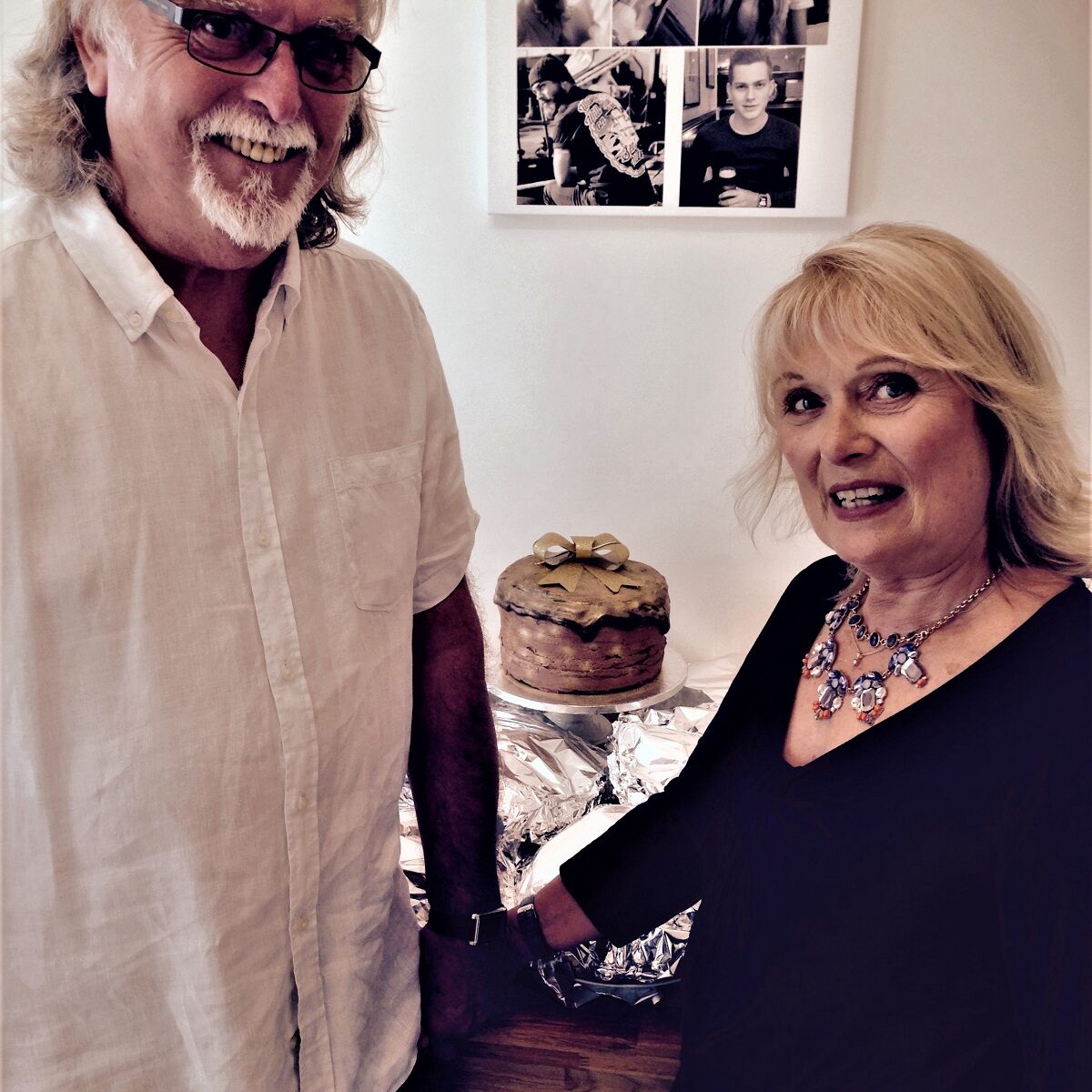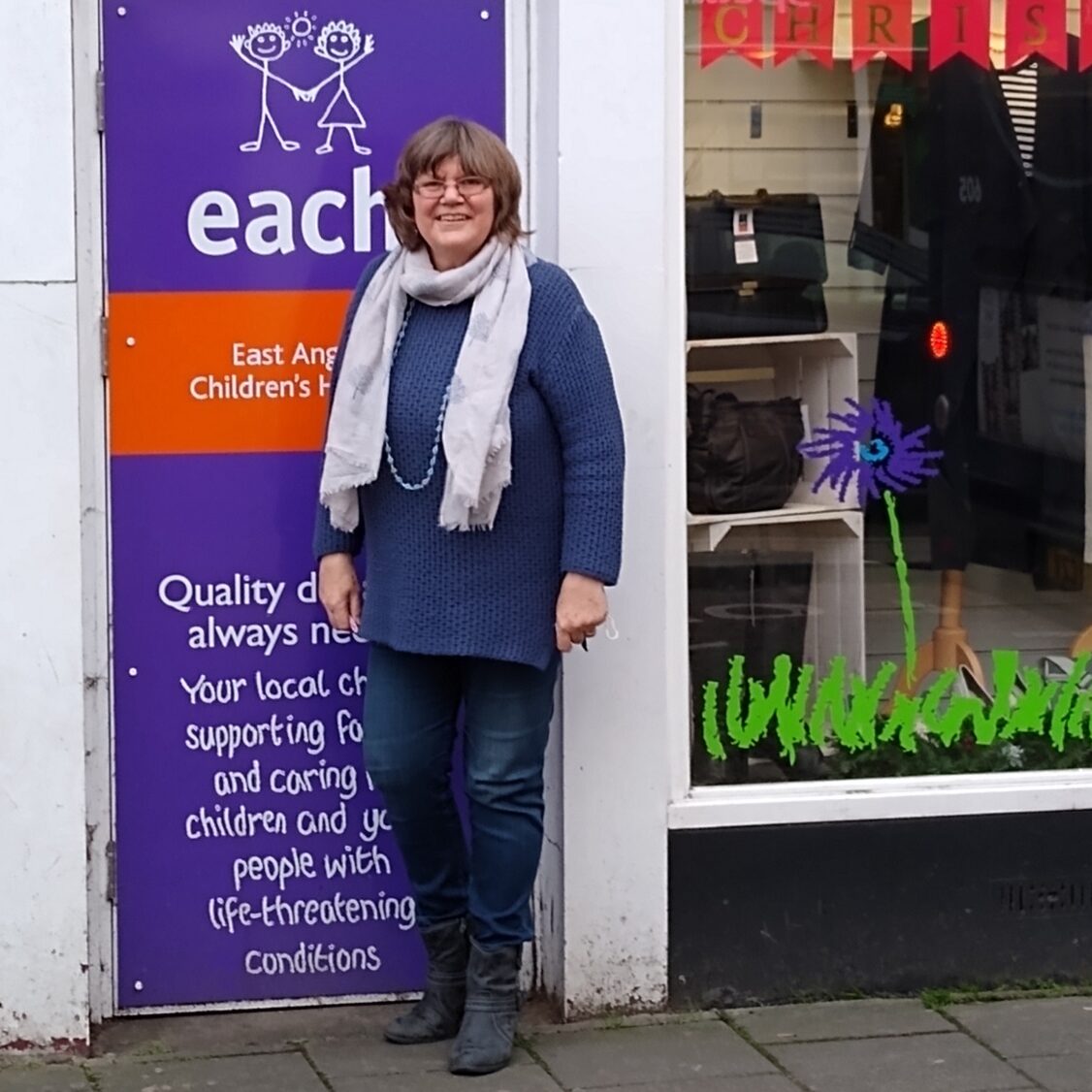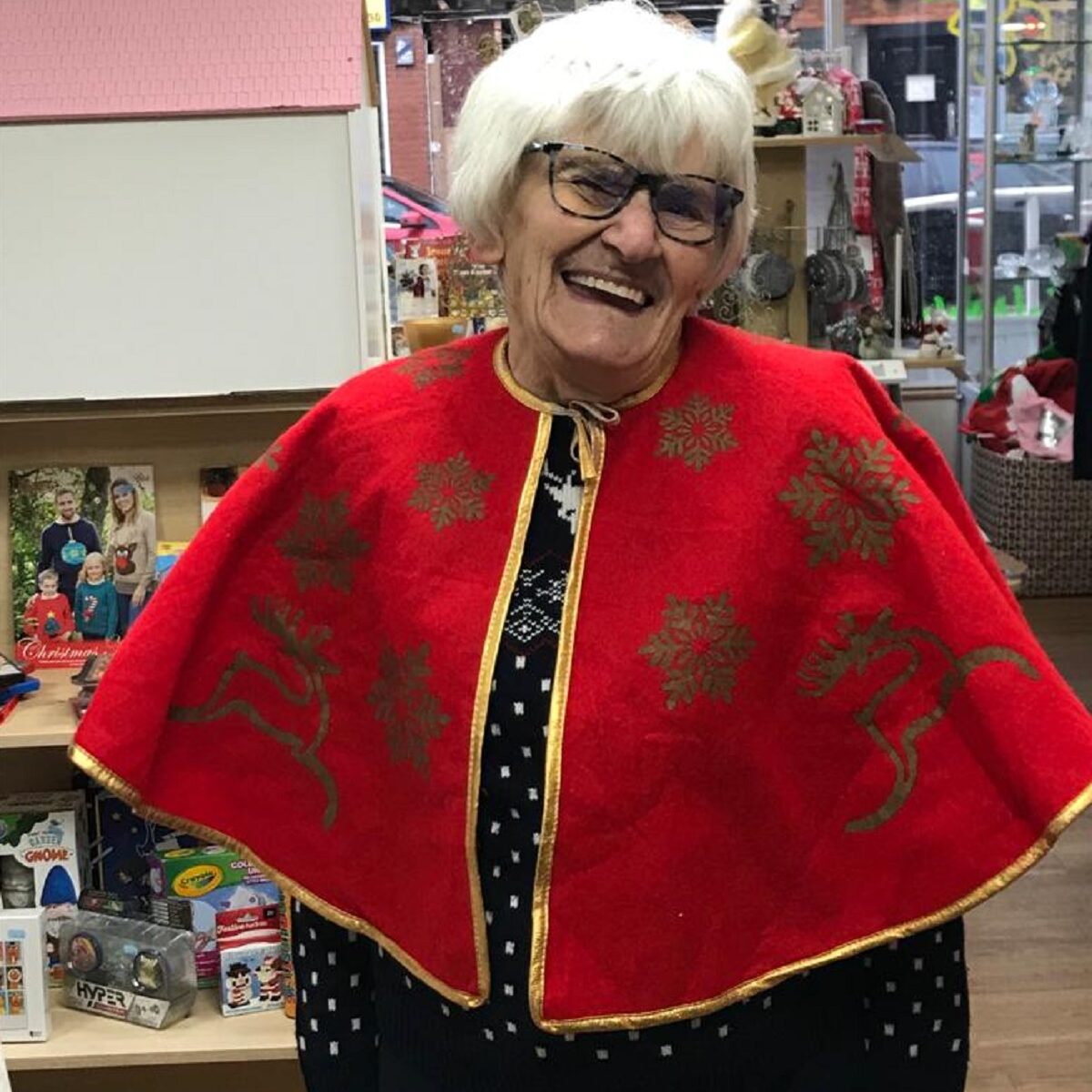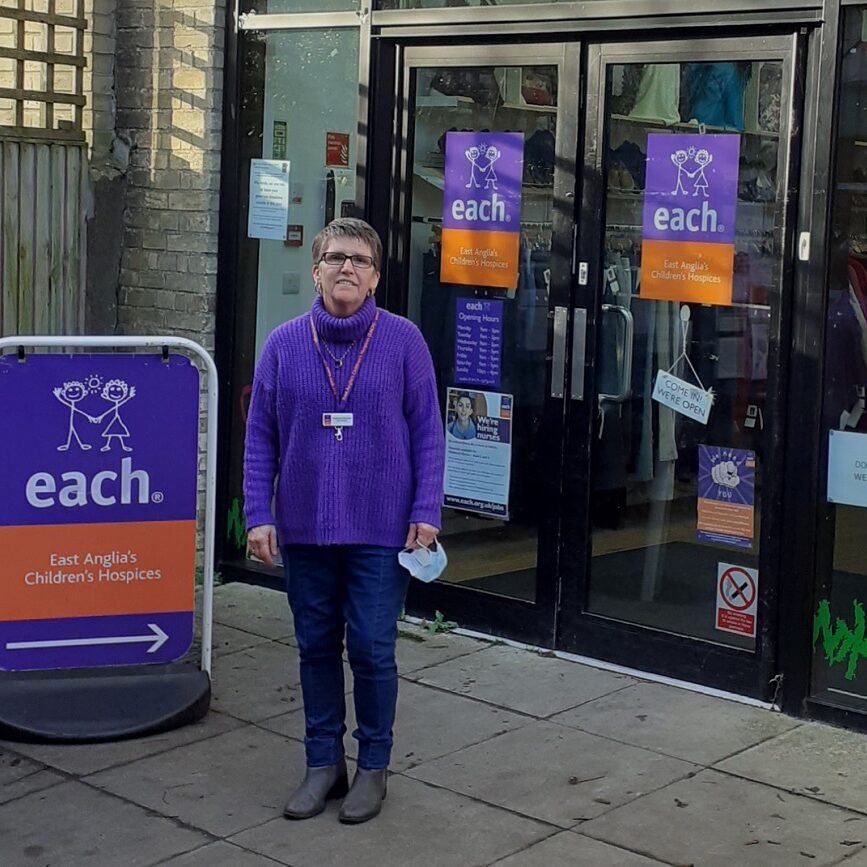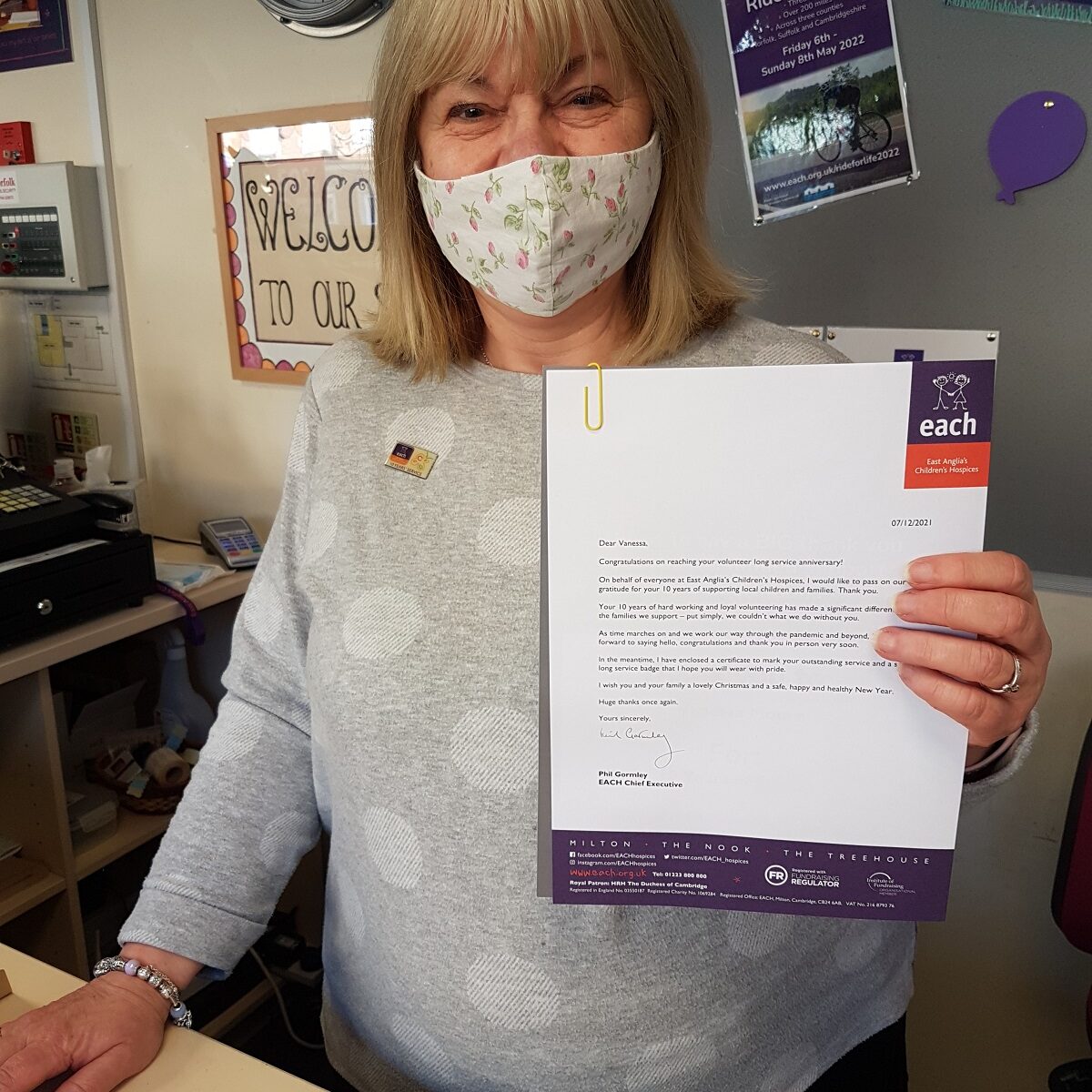 Read more about our volunteers