Companies are always keen to help us and we appreciate the generosity continually shown to EACH. We wouldn't be able to do what we do without it. Support EACH this Christmas by displaying a Giving Tree in your workplace!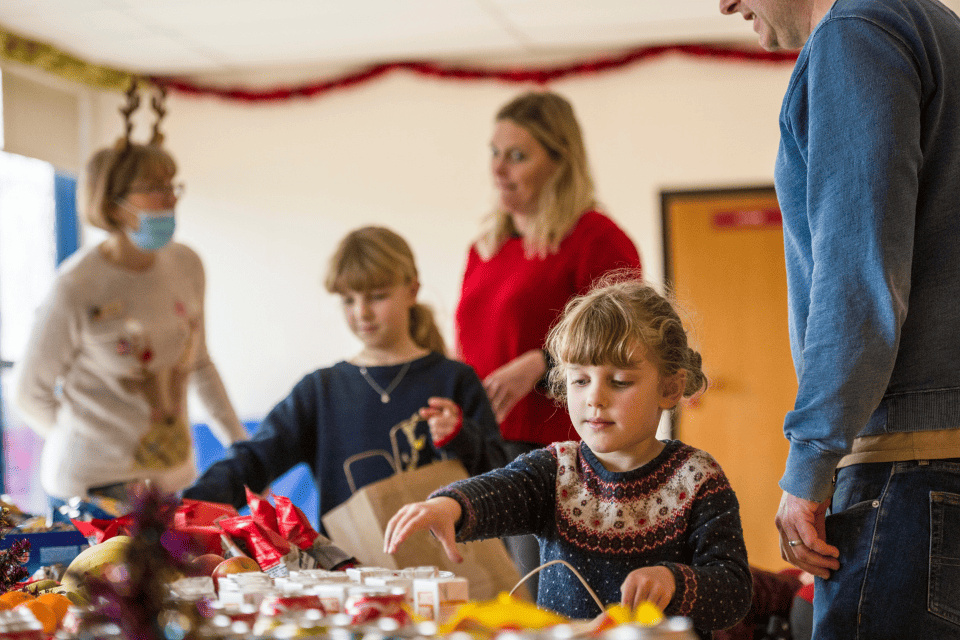 How the Giving Tree works
A Giving Tree is an initiative where employees and colleagues come together to support children and young people with life threatening conditions this festive season. The tree is adorned with special baubles, each displaying a donation amount and ideas of how that amount could benefit those in our care.
Here's how you can bring the spirit of giving to life with your own Giving Tree: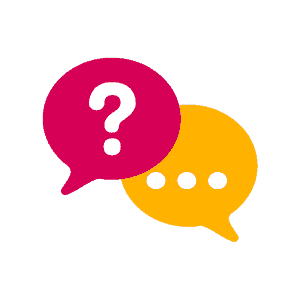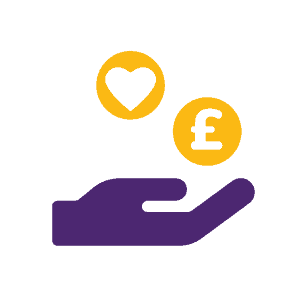 Follow this link, and click 'Start Fundraising' to begin your journey and create a dedicated fundraising page.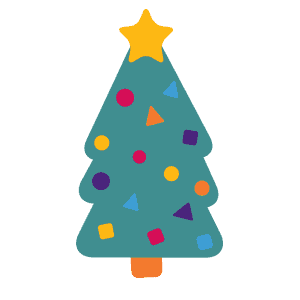 Once you've received your Giving Tree pack, display the tree along with your personalised supporter poster in your workplace. Let the festive cheer and giving spirit flourish!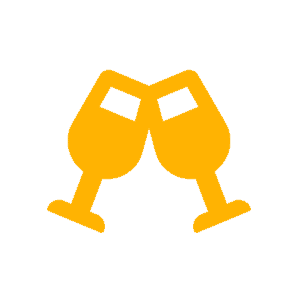 Watch and celebrate the positive impact your Giving Tree is making. Every donation makes a big difference in the lives of those we support.
Sign up to our newsletter and keep in touch!