If you would like to extend your research beyond EACH's services, there are numerous databases and journals available to you. Here are a few: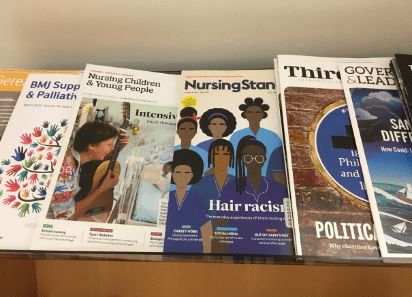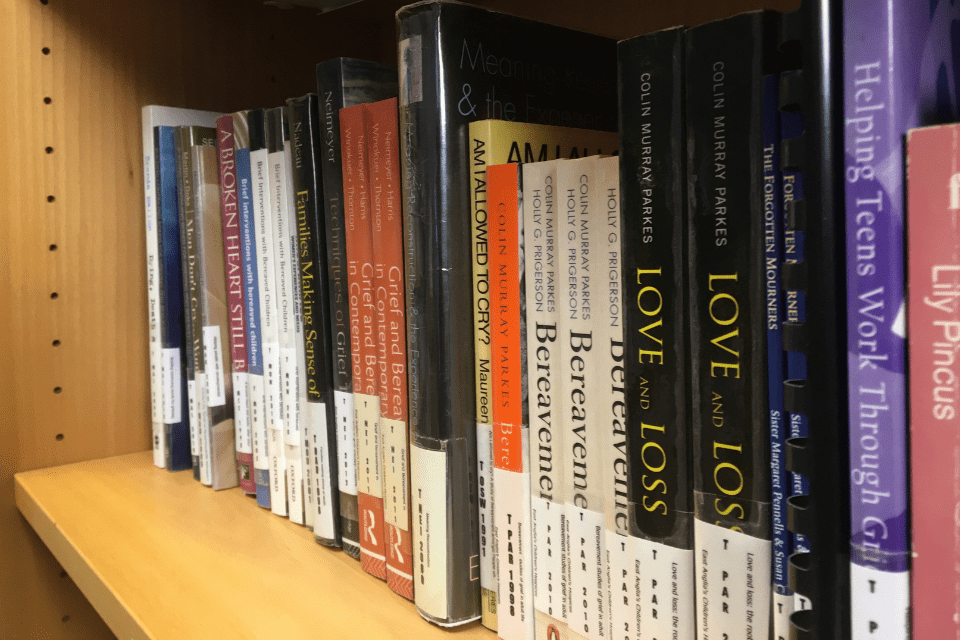 Having an NHS Athens password enables you to access a range of healthcare databases and carry out your own literature search. You can register for a password at www.openathens.nice.org.uk.
Useful databases:
BNI - a very good source of UK nursing literature
CINAHL - covers worldwide literature from nursing and other allied health literature
Medline - a huge database covering all aspects of health and medical literature
PsycINFO - a prime source for psychology and psychiatry literature
EMBASE - particularly good for pharmacological literature
EMCARE - comprehensive nursing and allied healthcare literature
Access the databases here.
If you're looking for literature specifically relating to children and young people's palliative care, Synopsis ​is the place to go.
Published twice a year by Together for Short Lives, it contains hundreds of articles drawn from medical, nursing and social care journals.
You can view issues from the last five years or search the online database. The latest issue December 2020 is available.
If you're looking for high quality evidence based resources covering all areas of health and social care, try using NHS Evidence.