Information for bereaved families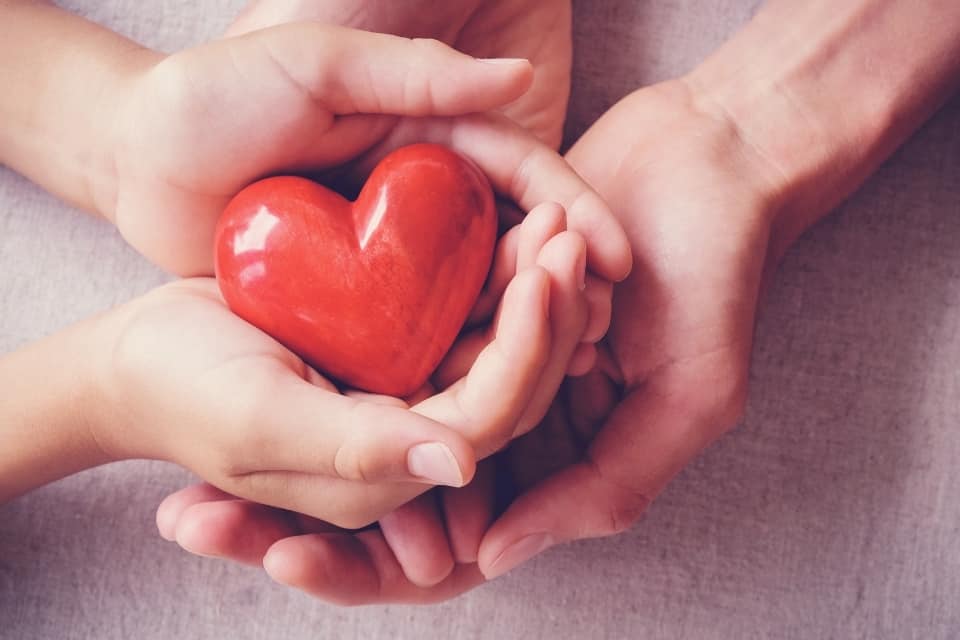 Time Norfolk is a pregnancy loss charity providing confidential help and support to anyone who has experienced pregnancy loss through miscarriage, termination or stillbirth.
Child Bereavement UK supports families and educates professionals when a baby or child of any age dies or is dying, or when a child is facing bereavement. Their helpline is 0800 028 8840.
The Invisible Suitcase - an animated film
The invisible suitcase is a short, animated film designed to help bereaved children and families try to understand their grief and how to manage it.
The Child Death Helpline is a freephone service for all those affected by a child's death (from pre-birth to adult). Interpreting service available.
The Compassionate Friends
The Compassionate Friends offer many different kinds of support to bereaved families. Their UK national helpline is open every day of the year.
Cruse Bereavement Care is a national charity for bereaved people, offering support advice and information to children, young people and adults when someone dies. It offers face-to-face, telephone, email and website support.
Talk to Stars is a Cambridgeshire based charity offering support to children and young people who have experienced the death of an important person in their lives, and those who know that someone important to them is going to die.
Winston's Wish provides a free national helpline offering support, information and guidance to all those caring for a child or young person who has been bereaved.
Butterfly Tribute Pages are a wonderful way to remember your loved one, sharing memories, photos and more. These are free to set up and use; you can set up your own page here, or you can contact us at supportercare@each.org.uk and we will help you with the process.
Memory Keepsake Bears are handmade bears made from a loved ones clothing, usually a shirt. A range of photos and examples are available, please contact Elaine for more information. £5.00 from every bear sold is donated to EACH.
Bespoke Butterflies create bespoke memorabilia from a loved ones clothing. They can range from soft toys such as bears and rabbits, to hanging hearts and cushions. Based in Ipswich, they travel within a 20 mile radius. More information can be found on their Facebook page Butterflies Bespoke Memorabilia Keepsake.