Contact a Family is a UK wide charity and provides support, advice and information for families with disabled children, no matter what their condition or disability. They have a wide range of financial information and booklets available on their website. Contact a Family has produced a free guide to Benefit Changes and also have a Financial Helpline - 0808 808 3555.
Turn2us is a charitable service which helps people access the money available to them – through welfare benefits, grants and other help. The website includes a benefit checker section, grants search section and a free and confidential helpline open 8am to 8pm Monday to Friday - 0808 802 2000.
Turn 2us has also set up a Response Fund - a charitable fund to financially help people who have experienced a life changing event in the last 12 months.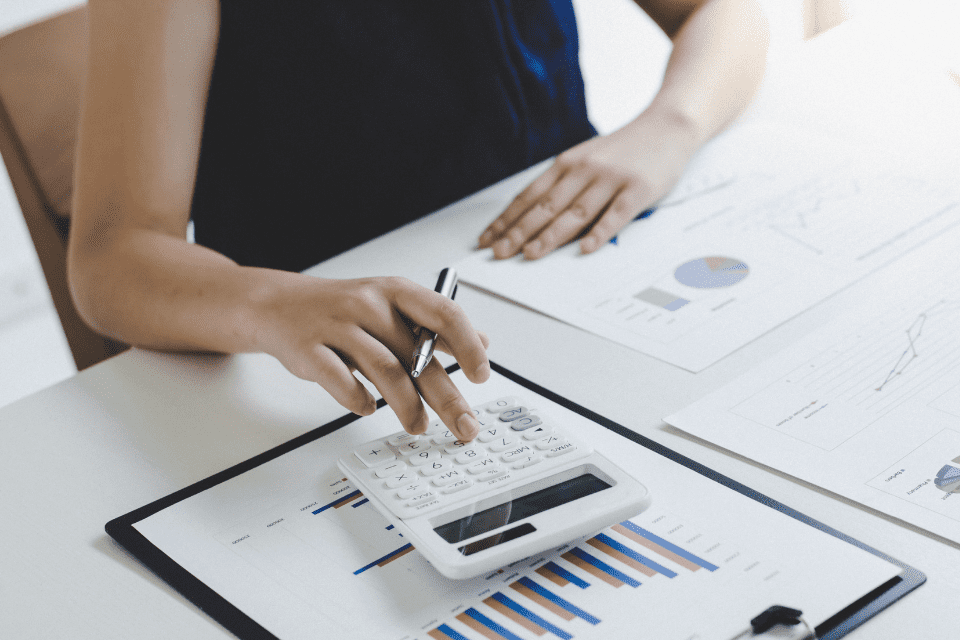 Grant making organisations
King's Lynn & West Norfolk Borough Charity, this charity helps families who live in the area / borough only. For more details contact Veronica Stiles, telephone: 01485 533352 or write to The Kings Lynn and West Norfolk Borough Charity, 54 Park Road, Hunstanton, Norfolk, PE36 5DL.
Norwich Consolidated Charities provides help with basic household goods including beds and bedding, kitchen and furniture. It can also help with exceptional items or payments.
The Black Sheep Cricket Club, for families in financial hardship as a result of their child's illness or for help in fundraising for him / her. The cricket club provides grants to help with the purchase of special equipment for children with special needs or to help their families. It has already helped a number of children who have been supported by EACH. For a confidential chat, call David Goodherham on 07891 040606 or email davidspersonal62@gmail.com
Cambridgeshire based trusts
The Ebyon Trust provides financial and social support to assist children and young people with physical or learning disabilities. For more details contact Bob & Carol Thorndike on telephone number 01480 468998 or write to them at 10 Tennyson Avenue, St. Ives, PE27 6TU.
Girton Town Charity for those living in Girton, near Cambridge. The charity provides personal grants to families affected by illness or disability. Grants can be made to adapt homes for health reasons, improve mobility and broaden opportunities for children and individuals.
The Huntingdon Freemen's Trust provides grants for the benefit of children, families, the disabled and people who are on a low income or struggling due to a variety of circumstances. Applicants may be working or in receipt of benefits. They will consider grants for a variety of purposes including help with medical and mobility equipment and adaptations.
AJ's Legacy is a charity that aims to relieve the financial hardship and sickness, either individually or generally, of young people living in Stowmarket and surrounding villages by providing grants, items and services to individuals and / or other charities. Click here to access the AJ's Legacy website.
Ipswich Holiday Help for Children provides small grants of up to £200 to enable children and families in Ipswich and South Suffolk to take a break.
Martineau Trust fund items that are needed, or expenses that are incurred, as a direct consequence of an illness or disability. Applications need to be made by health care professionals for individuals.
Advocacy and Legal Advice
Together for Short Lives run an advocacy service. Use the link below to find out more. (PDF - opens in new tab)
Irwin Mitchell Solicitors have prepared a series of factsheets and template letters to provide support to families who have children with special educational needs. They also have a series of template letters for those seeking legal advice for health & social care issues.
You can access the information free of charge on their website.