The Skies We're Under Podcast
Founder of Born at the Right Time Rachel Wright, alongside her friends Sarah Clayton and Lucy Parr, talk about their lives going off script when they became parents of children with complex needs.
Join them every Wednesday morning on: Spotify, Podbean or Born at the Right Time website.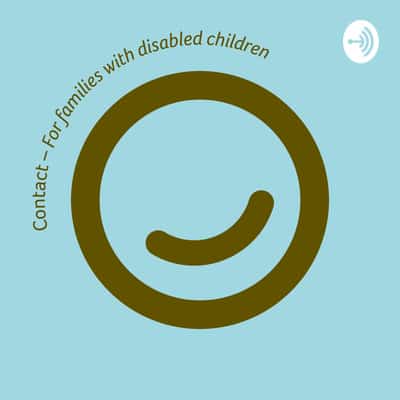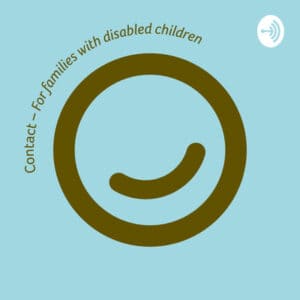 The helpful podcast for families with disabled children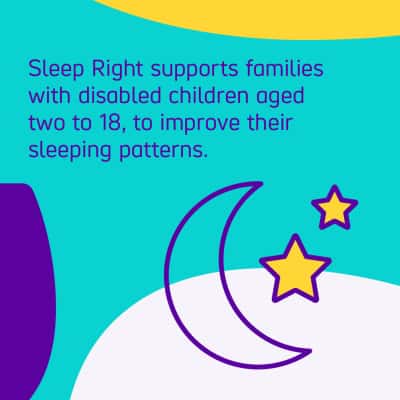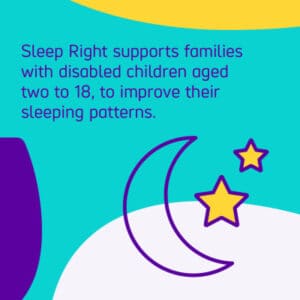 Sleep Right
Scope, the disability equality charity, started a podcast to help disabled children and their families get a good night's sleep.
Their sleep team has lots of useful knowledge and tips to share and you can listen and subscribe on: Google Podcasts, Spotify, Pocket Casts, Apple Podcasts
You can also search for "Sleep Right" or add our RSS Feed to your favourite app.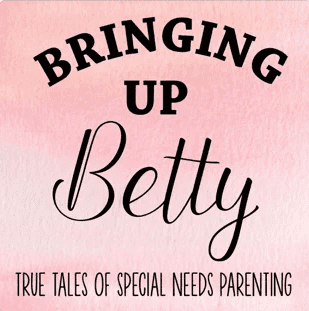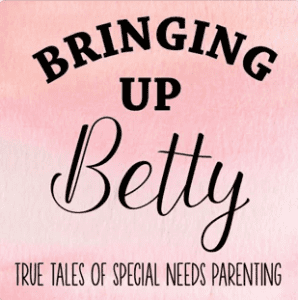 Bringing Up Betty
US based podcast in which parents share their unique experiences of raising children with special needs, disabilities, developmental delays, diseases and other challenges.
Available here.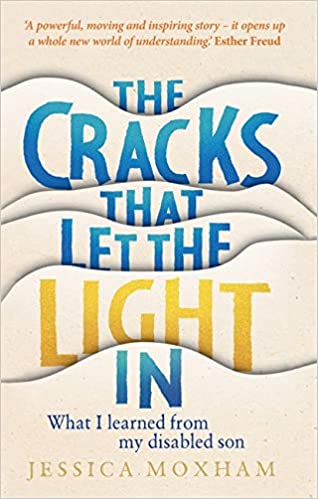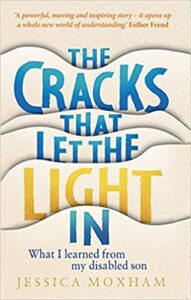 The Cracks that Let the Light In: What I learned from my disabled son - Jessica Moxham
A life-affirming story of a mother's experience raising her disabled son and what it means to be seen as different.
Available here.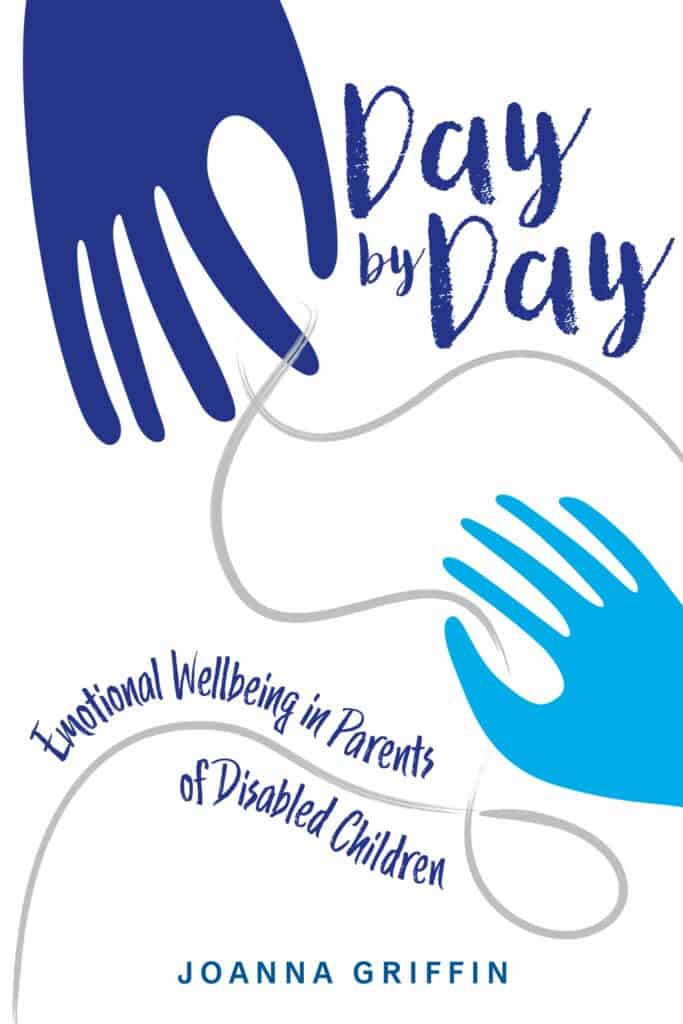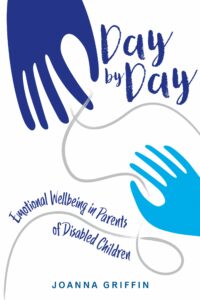 Day by Day: Emotional Wellbeing in Parents of Disabled Children - Joanna Griffin
A book that focuses on what helps, and hinders, parent-carers' emotional wellbeing after finding out their child is disabled.
Available here.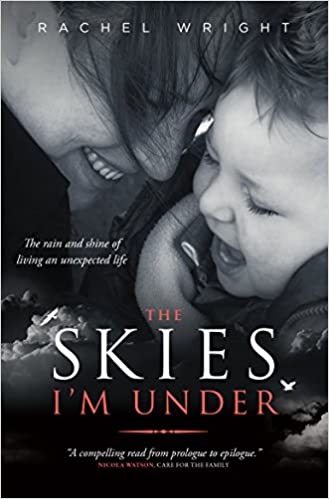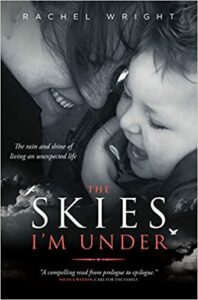 The Skies I'm Under - Rachel Wright
Tim and Rachel return from working abroad as a doctor and nurse. Their life is unfolding with reassuring predictability until Rachel finds herself sitting in the darkness of a newly decorated nursery, unable to feel her unborn baby move. Suddenly everything is turned upside down as their new-born teeters on the brink of life and death.
Available here.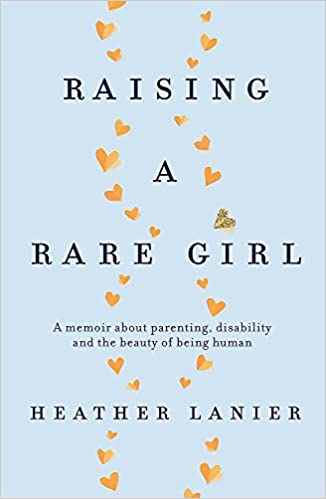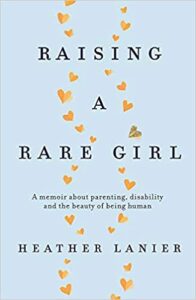 Raising A Rare Girl: A memoir about parenting, disability and the beauty of being human - Heather Lanier
Award-winning writer Heather Lanier's memoir about raising a child with a rare syndrome.
Loving Fiona opens Heather up to new understandings of what it means to be human, what it takes to be a mother, and above all, the aching joy and wonder that come from embracing the unique life of her rare girl.
Available here.
Action for Family Carers - Essex
Supporting carers and young carers in Essex - visit the website for more information about the support available at this time, or email care@affc.org.uk.
SNAP (Special Needs and Parents) - Essex
The SNAP helpline will continue to provide an essential listening ear for parents and carers for both registered and new families. Their phone and email helpline is open from 09.00 until 17.00 Monday to Friday – 01277 211300 or email familyteam@snapcharity.org.
Just One Norfolk
A health website to support families living in Norfolk. Particularly recommended are their pages on emotional health supporting parents, children and young people.
Norfolk and Waveney MIND
Mental health support for people living in Norfolk and Waveney.
Suffolk NHS Living Life to the full
For families in Suffolk a range of resources and useful information about looking after your wellbeing.
Suffolk InfoLink
A very comprehensive website covering thousands of activities, services and events across Suffolk. A very good section under their emotional wellbeing gateway section
Contact (previously Contact a Family) regularly update their pages and provide a good range of information and advice on Coronavirus when caring for a child with a disability. Topics include coping at home and financial information.
The Counselling Directory aims to connect those in distress with an informative support network in the UK, ensuring people find the right counsellor suited to their individual situation. Alongside detailed counsellor profile listings, they have various sections on the site such as types of therapy, topic pages, expert articles, recent news and local events.
Every Mind Matters provides simple tips and advice to start taking better care of your mental health.
Family Lives offer a confidential and free helpline service for families in England and Wales (previously known as Parentline). Telephone 0808 800 2222 for emotional support, information, advice and guidance on any aspect of parenting and family life.
MIND are a very good source of up to date advice and information, including social distancing, coping with isolating at home and general advice.
Shout 85258 is a free, confidential, 24/7 text messaging support service for anyone who is struggling to cope. They launched publicly in May 2019 and have had more than 500,000 conversations with people who are anxious, stressed, depressed, suicidal or overwhelmed and who need immediate support.
The Therapy Directory promotes the benefits of complementary therapy and aims to give visitors to it's website all the information they need to help them make an informed decision about whether therapy would be right for them. The website has an FAQ section, a number of useful articles written by their members and the facility to search for a practitioner in your area.
Together for Short Lives' family Facebook group is a supportive community that allows families caring for a seriously ill child to connect, share and support one another.
Together for Short Lives' family support hub have expanded their services. They provide emotional support and practical advice, connecting families with other families and helping them access free legal support if needed. Their helpline provides confidential help and support on a range of issues.
Young Minds is the national charity committed to improving the emotional wellbeing and mental health of children and young people.