We have sensory rooms at all three of our hospices and they are invaluable both to the care we provide and for visiting families. Many of the children and young people we work with are unable to talk or communicate so sensory rooms help to develop their communications skills.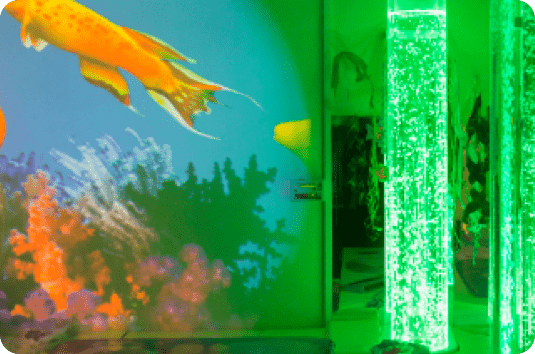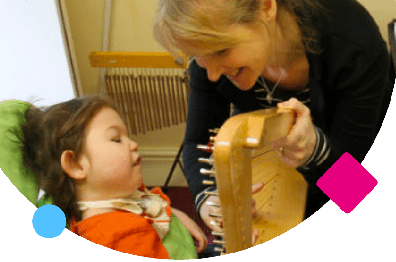 Our therapies
Music therapy
Music therapy is based on the understanding that all human beings are musical – that is, we all have an innate response to music, which remains unchanged by illness, disability or emotional state. Our music therapists use musical improvisation
Art therapy
In art therapy sessions children and young people have the opportunity to express themselves through art, helping them to release thoughts, feelings and experiences.
Specialist play
EACH provides a range of activities for children and young people of all ages, including siblings. Our play specialists can visit children at home, in community settings or …
Hydrotherapy
Hydrotherapy is available to all children, young people and their families who are eligible to use our services.
Physio therapies
The physio and occupational therapy services at EACH are provided by qualified professionals.
The overall aim for care at end of life is for a peaceful death, made as comfortable as possible. Care by EACH staff may be provided in the family home, in the hospice or at hospital, depending on the child's and family's preferences.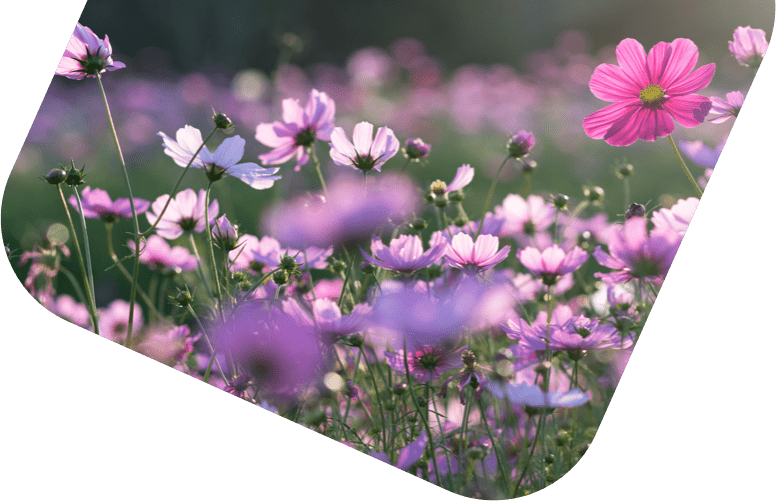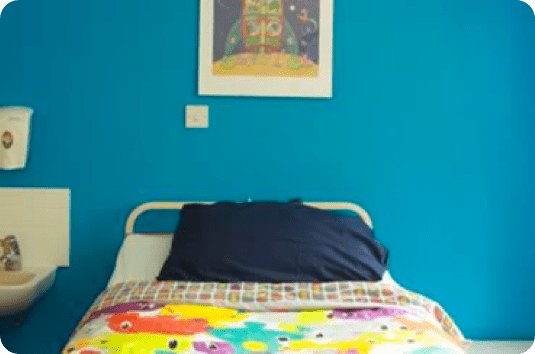 Day care and short breaks
If you're caring for a child or young person with a life-threatening illness, often for 24 hours a day, seven days a week you can feel like a huge strain has been placed on your family life. We hear families telling us that their lives are governed by the timetable of nursing and medical needs.
Symptom Management Nursing Service
The EACH Symptom Management Nursing Service are a team of specialist nurses who work closely with families, children, young people and other professionals involved in their care, providing symptom management advice and support.